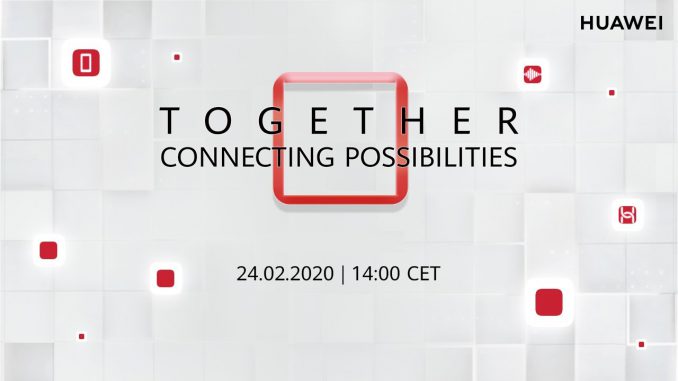 Huawei has confirmed through social media that they will still be holding a launch event on the 24th, presenting a variety of new products to the public.
Artículo disponible en Español | Article disponible en Français
Following the cancellation of this year's Mobile World Congress over fears of the coronavirus (COVID-19), various brands have cancelled or delayed the launch of their products, without specifying a new timeline. However, Huawei has, once again, confirmed that they will still be holding the event scheduled on the 24th, just as expected. The manufacturer had already confirmed they would still be holding an online launch event a week ago through a simple statement, although the wording could be interpreted in many different ways.
Now, thanks to the teasers posted on Huawei's social media accounts, there is no doubt the launch event will be taking place, viewable online from the usual platforms such as YouTube or Facebook, and starting at 14:00 CET. The new teasers also provide much more information on what to expect, compared to the original poster which only included various categories of products, the mention of Huawei's "1+8+N" strategy and what seemed like gates leading to a better, connected world: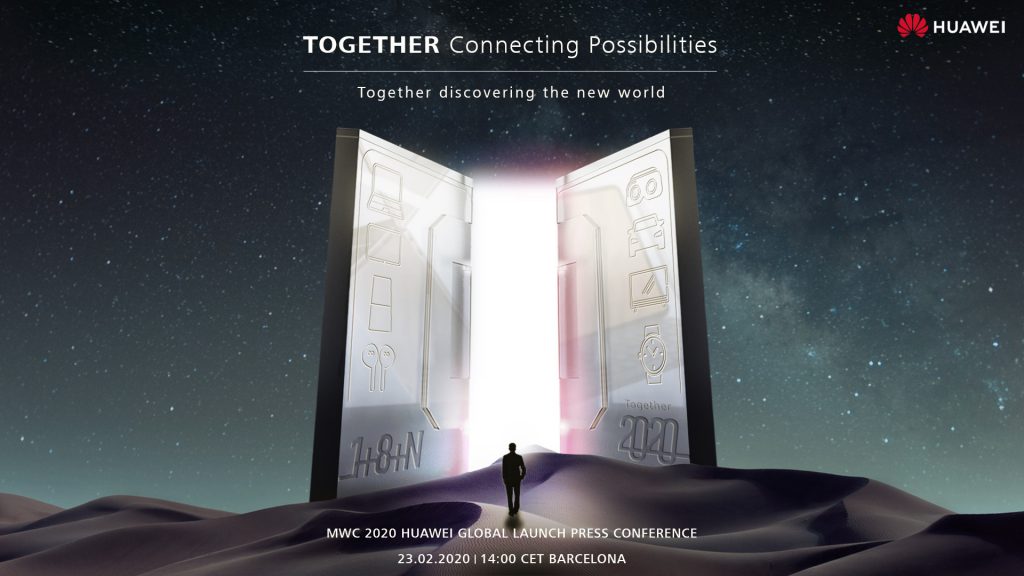 While some claimed this was the manufacturer's next foldable phone, the Mate Xs, we mentioned this was a rushed conclusion and that it was too soon for their next foldable phone. Sadly, it would appear we are the ones in the wrong, with the following teaser confirming that the brand does intend to announce a new foldable phone: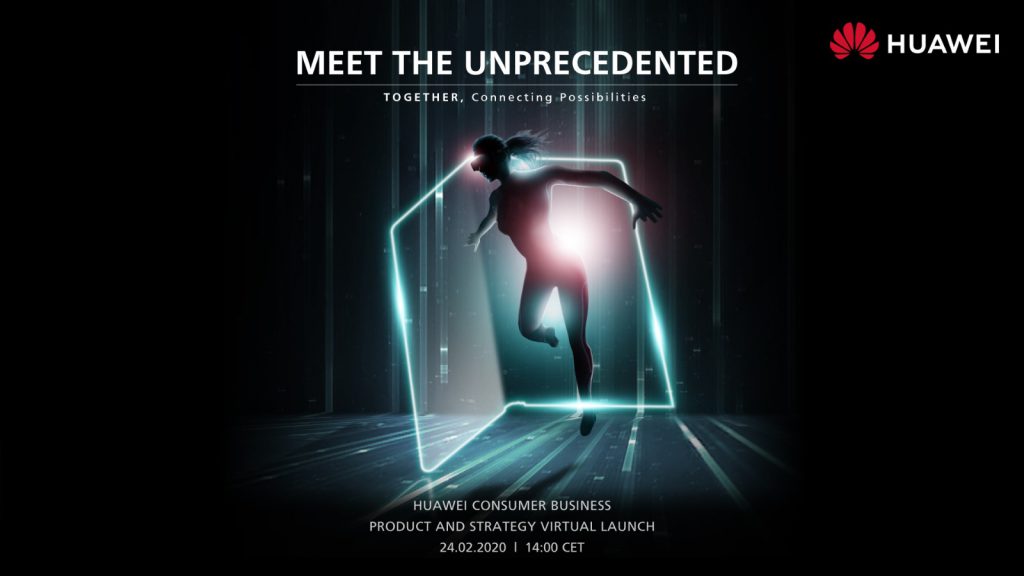 The specifications of the Mate Xs are already widely known, as this one leaked a long time ago, and Huawei themselves confirmed various details. For instance, while the Mate X came with the Kirin 980 and used the Balong 5000 separately for 5G compatibility, the Mate Xs comes with the Kirin 990 5G, using a 7nm+ EUV process, meaning both the SoC and 5G modem are together, being more energy efficient. Furthermore, the Mate Xs also features an improved hinge, which, on Huawei's foldable phone design, is the weakest point, prone to breaking, catching dust or not working below specific temperatures.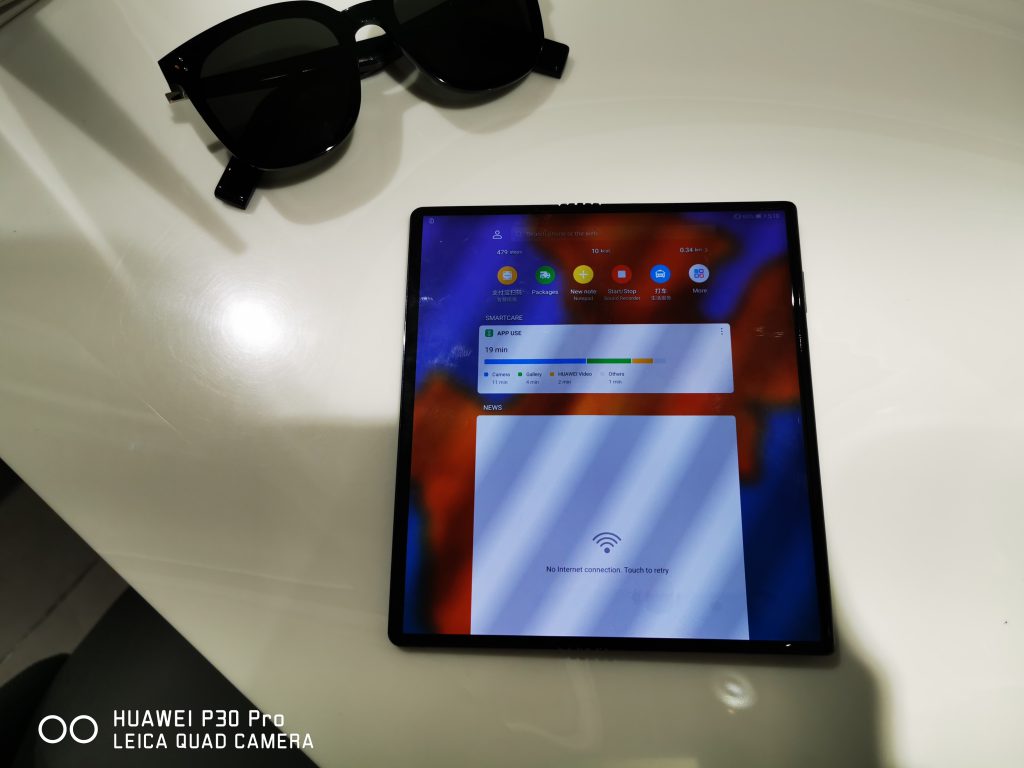 However, and contrary to what many could expect, when we had the chance of holding a Mate X and playing around with it, we concluded the construction is a lot more solid than what we thought, with the hinge working quite well. Furthermore, while on pictures, the crease was quite severe, when holding it, this one isn't as noticeable, and one will likely end up getting used to it, in a similar way to how most users ended up getting used to the notch or punch-hole front cameras.
On the second teaser, we can clearly see the shape of a MateBook. While Huawei recently launched new MateBook D's in Europe, we have yet to see this year's MateBook X Pro. This is likely the product that the company will be launching on the 24th, being, once again, an update of the original MateBook X Pro from 2018, which was upgraded with a better CPU and GPU on its MateBook X Pro (New)/2019 version.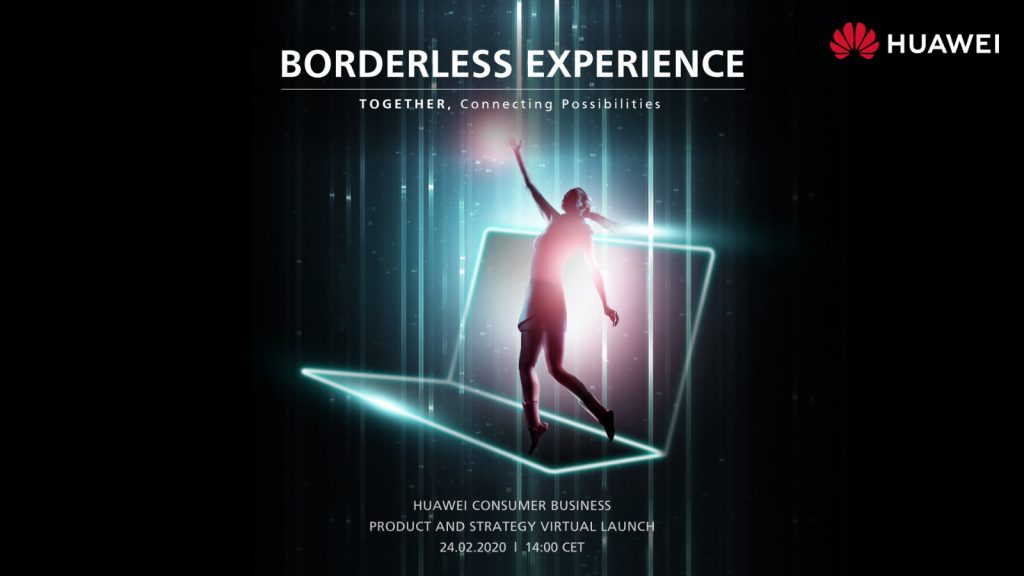 The third teaser features what looks like a tablet. Seeing the MediaPad M6 is already available in Europe, this is probably the MatePad Pro, launched in November of last year, and featuring a 10.8 inches display, powered by the Kirin 990, supporting Huawei's 40W SuperCharge and even 15W wireless charging, a rare feature on tablets, on top of coming with a pen for drawing, the M-Pencil. Customers can also pick between 6GB+128GB or 8GB+256GB, with either WiFi or WiFi+4G LTE. The company had also announced a 5G variant would come later on in early 2020, which matches more or less with the MWC2020 conference.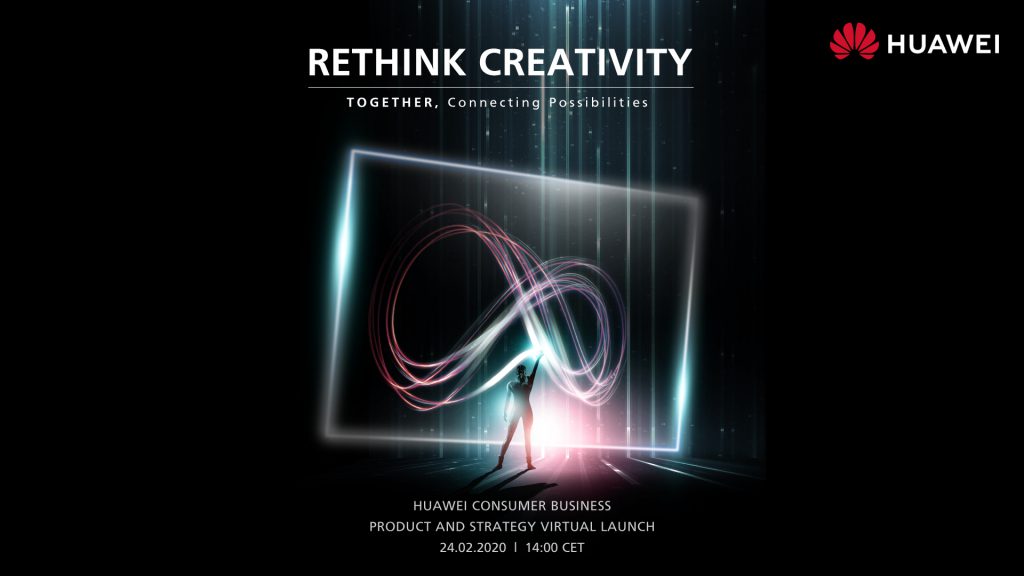 For the last teaser, there's little to nothing to say. This one seems to be a confirmation that the company will be talking about their "1+8+N" strategy, as we can see various connected products such as laptops, tablets, cars, AI speakers, VR, wearables and even a TV. We also know the company is working on expanding their services in Europe, with the eventual release of Huawei Video outside of Spain and Italy, as well as the arrival of Huawei Music, a service which lets users stream music from dozens of artists, in a similar way to what Spotify or Deezer already do.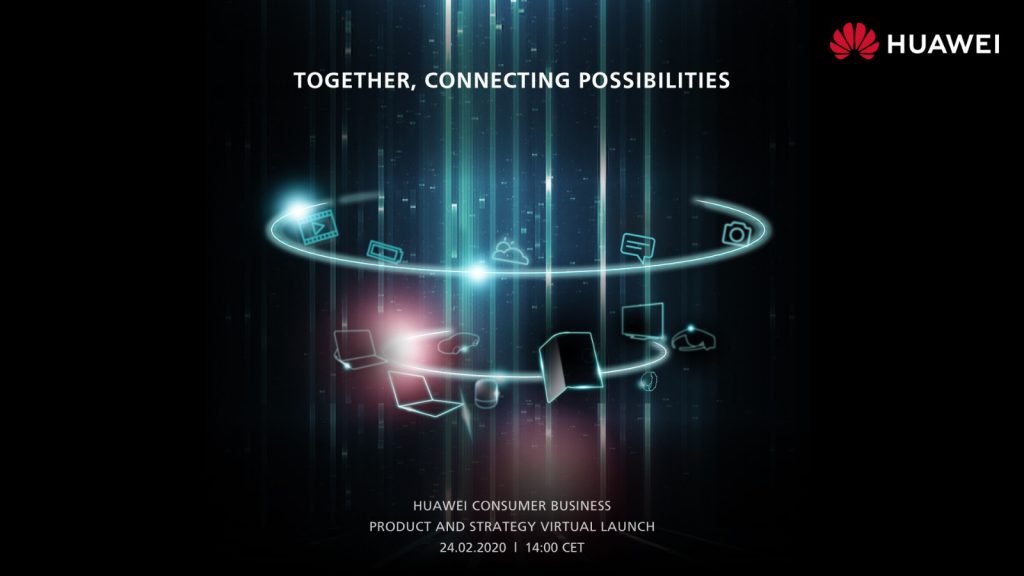 As mentioned earlier, the conference on the 24th can be watched via the usual social media channels, such as Facebook or YouTube, with the YouTube livestream already available here:
More on this subject:​