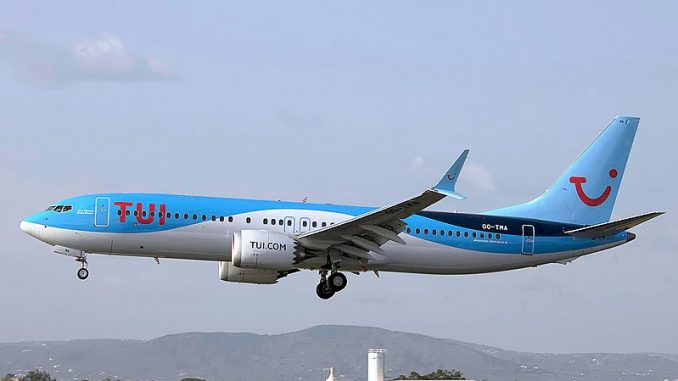 Due to the recent ban on the 737 MAX, Boeing has temporarily suspended deliveries of their aircraft to airlines.
Artículo disponible en Español | Article disponible en Français
​After the crash of a second Boeing 737 MAX 8 in Ethiopia last Sunday, 10th of March, most of the world has decided to ban the flights of 737 MAX, essentially grounding the nearly 400-strong global fleet of this model.

The aircraft maker now finds itself with a model that cannot be used by its customers, meaning none of them would want to take delivery of a plane they cannot fly and would cost them money in maintenance fees. For this reason, Boeing has decided to temporarily suspend deliveries of said model, until the situation is cleared up.

Even if the company has decided to halt the delivery of new airplanes, the manufacturer will continue to assemble them, unable to slow down their production rate due to logistical reasons. The manufacturer produces some 50 737 MAX a month and has a waitlist of close to 5000 units to be delivered over the next 7 years. Boeing also expects to speed up the pace, moving from producing some 50 monthly units to around 60, although, in the short-term, the company could find itself short in storage space. As the production of the 737 MAX continues, the aircraft will slowly pile up outside Boeing's Washington factory, forcing the brand to find other temporary solutions.

For now, it is estimated that the halt in deliveries could cost the company in the short-term up to one or two billion dollars, which will be recovered as soon as the deliveries resume.
More on this subject:​