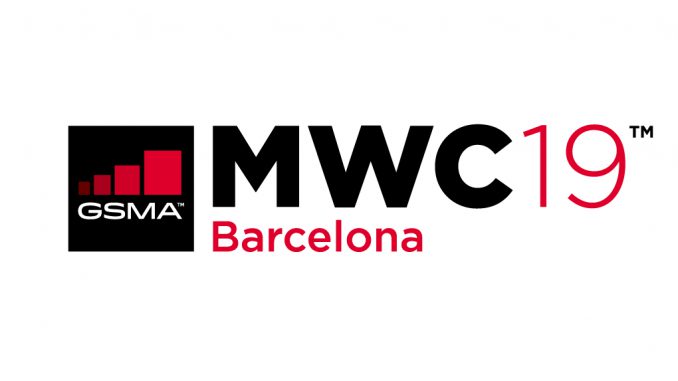 During the Mobile World Congress of this year, Huawei unveiled a series of 5G consumer products.
Artículo disponible en Español | Article disponible en Français
​During this year's Mobile World Congress, held in Barcelona at the end of February, Huawei unveiled a series of 5G consumer products for the home. These products were already officialised with the launch of Huawei's 5G chipset, the Balong 5000, and were shown again during the MWC.

We already covered the 5G CPE Pro, but will cover it again: the 5G CPE Pro is a 4G/5G compatible router destined for consumers, that can be used at home. This router is powered by Huawei's newest 5G chipset, the Balong 5000, chipset that is capable, according to Huawei, to download a 1GB video clip in less than three seconds on 5G networks. The router also supports Wi-Fi 6 technology, allowing it to deliver theoretical speeds of up to 4.8 Gbps. According to Huawei's testing, in more real-life situations, the speed drops to around 3.2 Gbps.
The 5G CPE Pro also comes with Huawei's HiLink, making it easier to connect devices on the network, as well as other IoT enabled HiLink compatible devices from around the house.

The announcement of the 5G CPE Pro also came with the announcement of two other products, one of them being the 5G CPE Win. The 5G CPE Win comes with a Balong 5000 chipset and can be installed outside of the house for better reception of the signal. It is IP65, meaning waterproof and dustproof, and supports power over ethernet, making it simpler to install.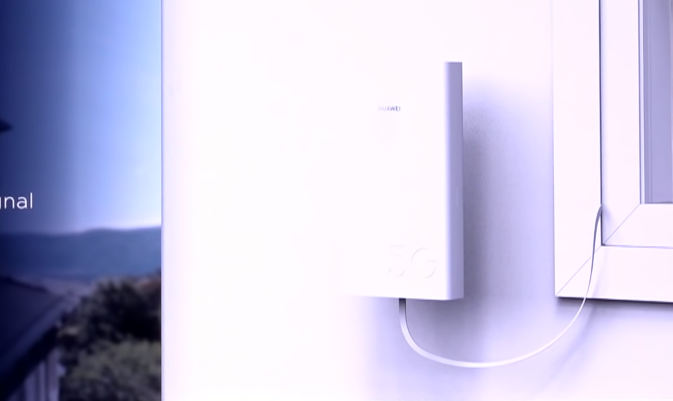 Finally, the last product showcased was the 5G Mobile WiFi. This small portable device allows the creation of a Wi-Fi network, similar to other solutions from the company, such as their 4G router/hotspot. The 5G Mobile WiFi also allows wireless charging, and comes with an 8000mAh battery, enough to charge two Huawei flagship phones. For an easier connection, it is possible to scan the QR code and be directly connected to the Wi-Fi network created by the device.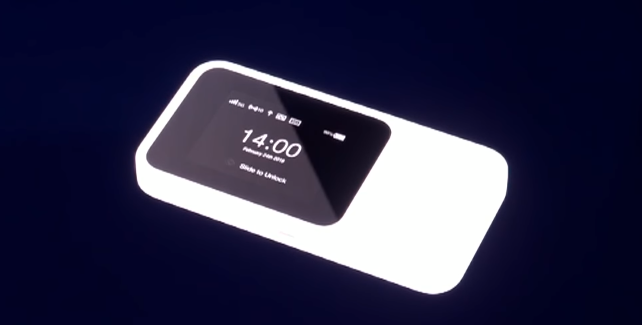 There is currently no information on pricing or availability for these three new devices.
More on this subject:​