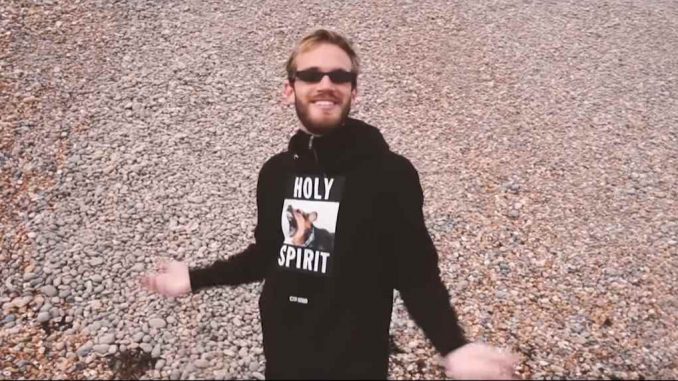 PewDiePie has once again passed a milestone, reaching 90 million subscribers.
Artículo disponible en Español | Article disponible en Français
The 18th March, PewDiePie passed another milestone by reaching 90 million subscribers and remaining the most subscribed channel on YouTube [if we ignore the auto-generated "Music" channel, currently standing at 105 million subscribers]. The Swedish YouTuber did not remain long alone on this position, joined a few hours later by Indian music channel T-Series, also passing the 90 million subscribers milestone.

Both channels are still "competing" to try and gain/keep the top spot, with T-Series having managed to pass briefly PewDiePie back at the end of February. Since then, the sub-gap has constantly been going from positive to negative, with PewDiePie being passed twice on the 18th, although quickly regaining the top stop. This trend is expected to continue until one of the channels manages to create enough distance between both channels as to be able to safely remain in the top spot.

In any case, it is surprising to see the speed at which the YouTuber is gaining subscribers, having reached 70 million in November of last year and 85 million at the beginning of February of this year. At this rate, it is expected that PewDiePie will reach the 100 million subscribers in around two months, which, if we take account of the last YouTube award he received, at 50 million, then a new unique award will have to be created to celebrate this historic milestone.
​More on this subject:​