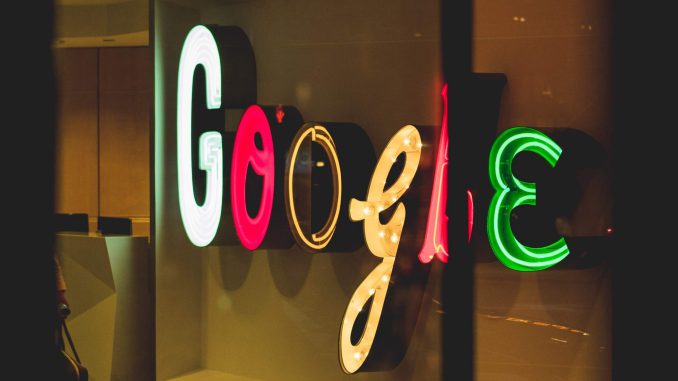 A few days ago, some of Google's services were inaccessible for a few hours.
Artículo disponible en Español | Article disponible en Français
Wednesday 13th, some of Google's services were inaccessible for a few hours due to an outage. This started with Gmail, shortly followed by Google Drive, and finally eventually affecting YouTube. Other minor Google services, such as Google Play Music, were also affected. The outage did not seem to be on a small scale, affecting millions of users worldwide, from North America to Europe and Asia.

Users noticed something was wrong when they were unable to send e-mails using Google's messaging service. With Google Drive, files were not accessible, or certain files could not be opened. Finally, YouTube was also inaccessible, with users flooding Twitter with complaints of being unable to access one of the most popular video platforms.

Eventually, Google acknowledged the issue, specifying they were trying to resolve the problem. Gmail and Google Drive were back up and running normally some two hours after the beginning of the outage, while it took longer for YouTube to be fully working.

Even if a large amount of people were unable to use Google's services, these were not down for everybody, with some users able to access and use Google's services without any issues.

Surprisingly, Google's services were not the only ones experiencing issues this past Wednesday, with Facebook's services also down, these including Facebook itself, WhatsApp and Instagram.
More on this subject:​