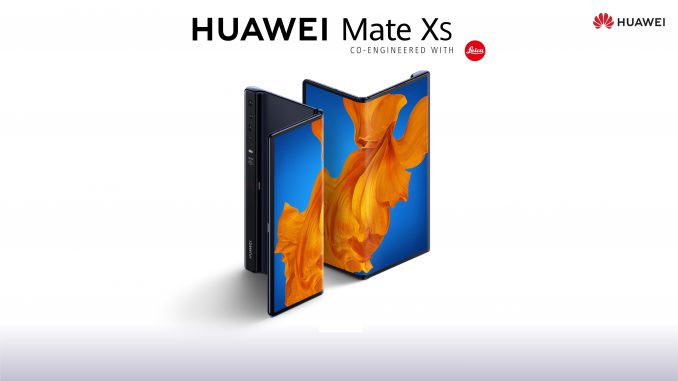 Huawei's newest foldable phone, the Mate Xs, is already up for pre-order in Spain.
Artículo disponible en Español | Article disponible en Français
Huawei might have barely announced their newest foldable phone, the Mate Xs, but this one is already up for pre-order in some markets, such as Switzerland, Germany, and now Spain. Surprisingly, the manufacturer is charging 100€ more than the announced pricing, 2599€ instead of 2499€. There are also no pre-order gifts, making this higher price-tag rather curious.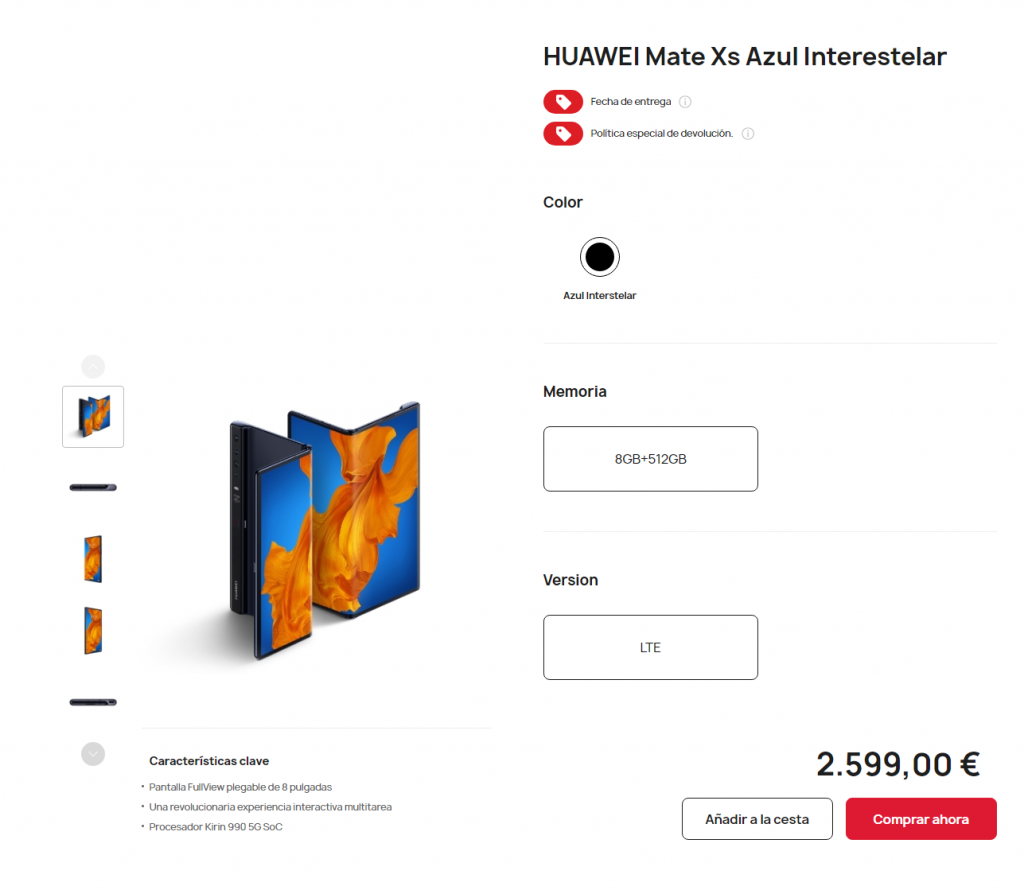 The device can be purchased directly from Huawei on their newly launched online store, store which not only sells smartphones, but also tablets, laptops, accessories such as cases, chargers or headphones, and many other products from the manufacturer. According to the product listing, the Mate Xs will start shipping between the 14th and the 21st of this month, with shipping being, of course free. The store listing also specifies that the company will not be accepting returns on this item, unless the box is still sealed, which makes sense, as customers can very easily damage the device by, for example, pouring water on it.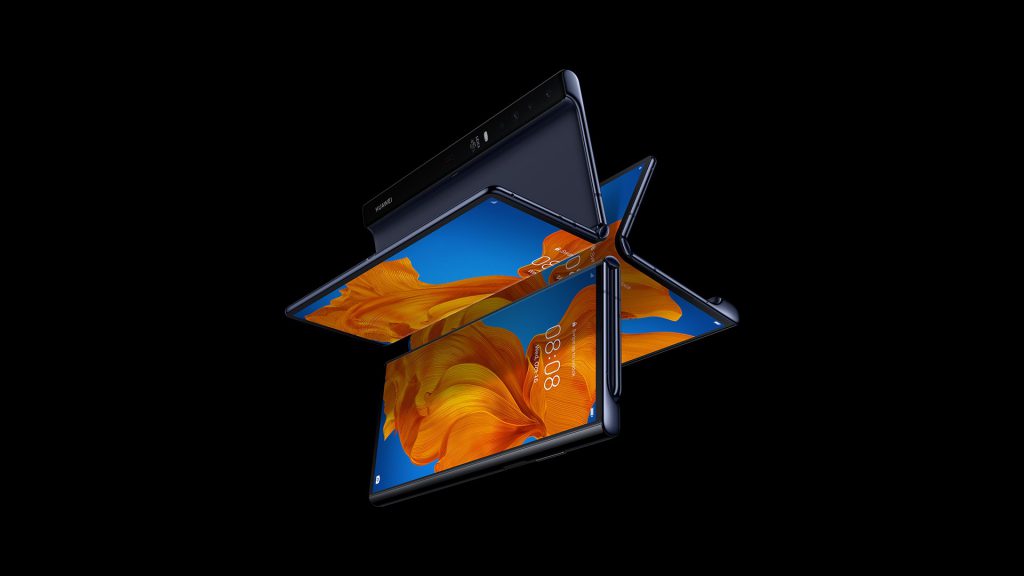 Specifications-wise, the Mate Xs comes with an 8" display when unfolded, or 6.6" when folded. Inside, we find Huawei's latest high-end SoC, the Kirin 990 5G, compatible with 5G, with various cities in Spain already benefitting from this new technology. We also find 8GB of RAM and 512GB of internal memory, expandable by Nano Memory cards, up to 256GB. Software-wise, Huawei has included their newly launched EMUI10.1, which comes with various multi-tasking improvements. Moving on to the battery, we find two small batteries of around 2250mAh each, for a total of 4500mAh, similar to what we find on the Mate 30 Pro. However, it is possible to charge this phone from 0 to 85% in barely 30 minutes thanks to Huawei's newest 55W SuperCharge, an improvement from the 0 to 70% in 30 minutes seen with Huawei's 40W SuperCharge.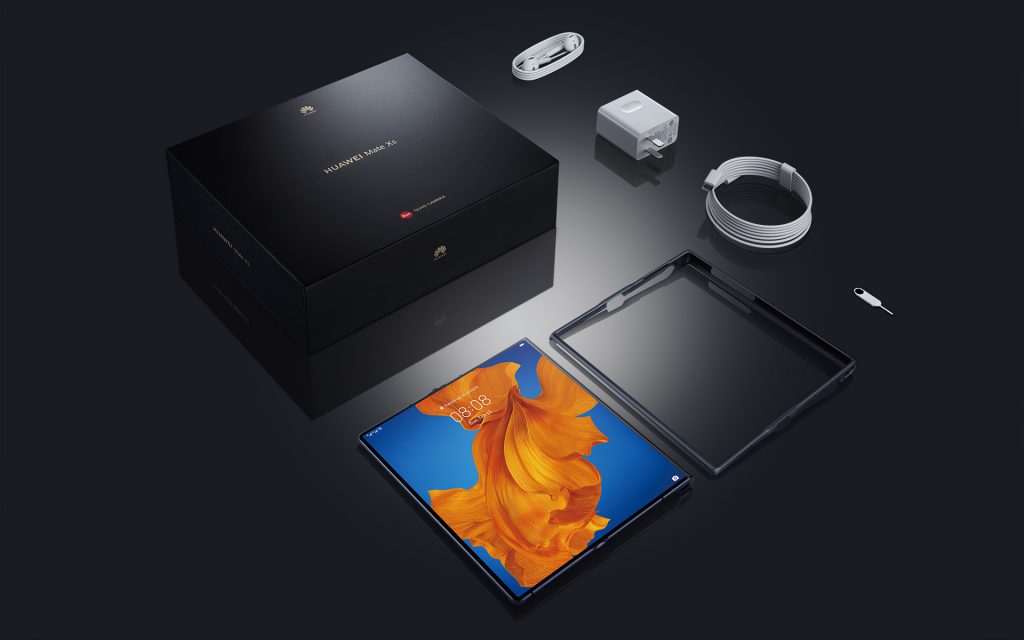 Lastly, for the camera, not much has changed from the original Mate X, with a 40MP main camera, a 16MP ultra-wide-angle camera, an 8MP telephoto camera and a ToF camera, putting this set-up between the P30 and the P30 Pro.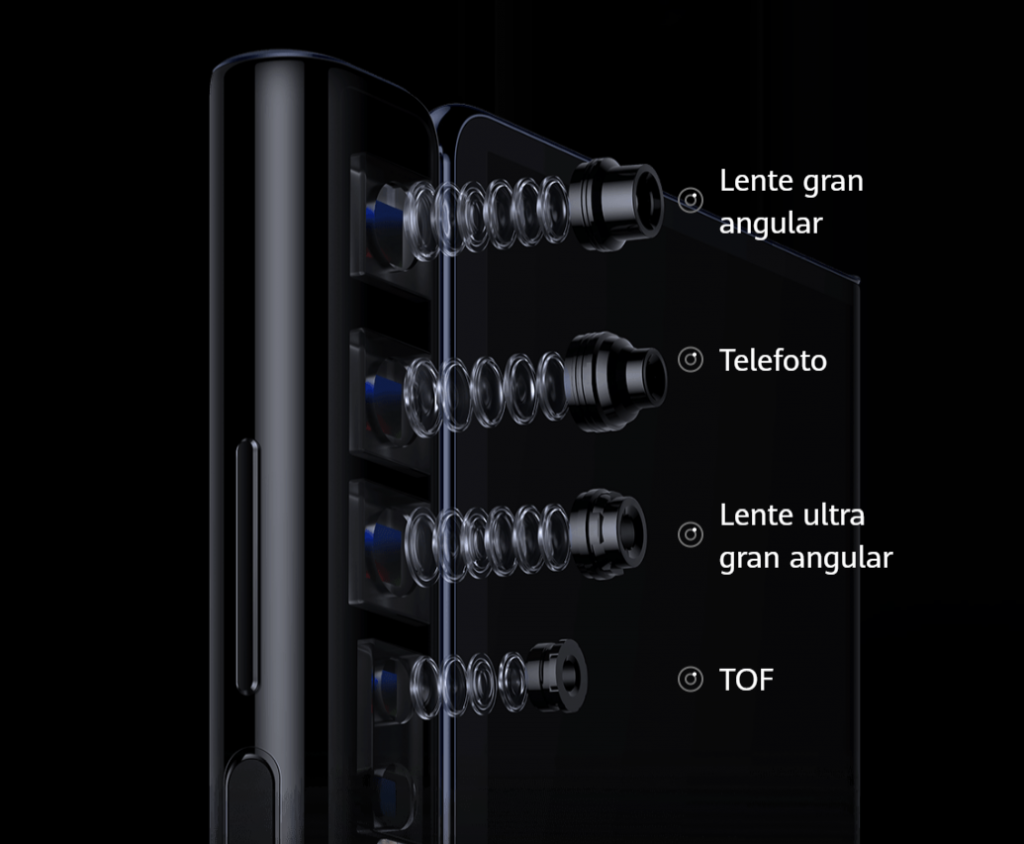 At the same time, Huawei has replaced the leather case supplied with the original Mate X with a bumper case, which can be put around the frame of the device and protects this one from minor bumps, and allows the phone to not rest on surfaces directly, avoiding possible scratches on the display. Of course, there's likely no need to remind people about this, but the Mate Xs comes without Google Mobile Services (GMS) and instead relies on Huawei Mobile Services (HMS) and AppGallery. Huawei clearly mentions this on the product listing, with a pop-up message users have to acknowledge before seeing the phone: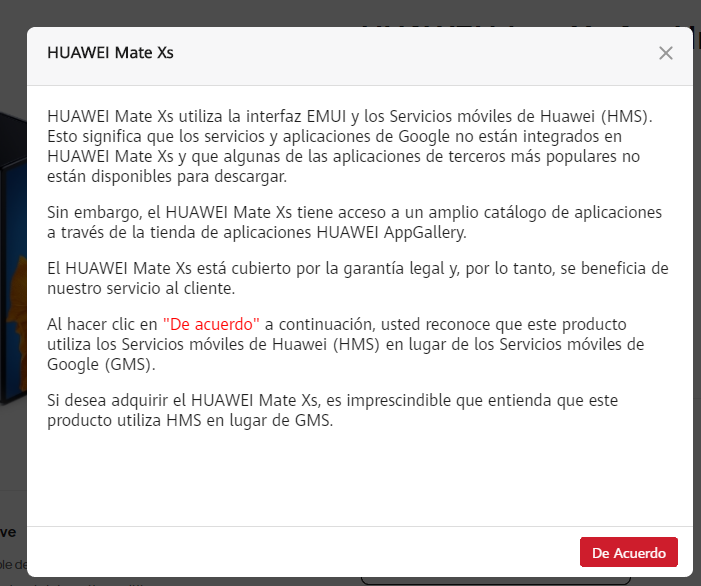 For those interested, the Mate Xs can be pre-ordered here.
More on this subject: