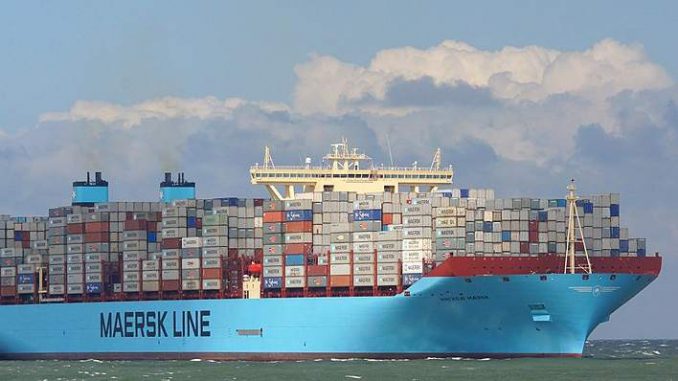 With most of the Western world in lockdown, shipping giant Maersk celebrates healthcare and essential workers that keep the world moving from the shadows.
Artículo disponible en Español | Article disponible en Français
Over the past few months, most of the world has had to combat the coronavirus pandemic, with most countries imposing strict containment measures, such as closing schools and all non-essential business, effectively sending home most of the workforce, and asking the general population to go out as little as possible. At the same time, essential workers that keep our world moving, such as logistics and supermarket workers, as well as healthcare workers that have kept most of the population healthy, have faced shortages of key protective equipment, such as face masks, gloves and protective clothing, worsening their working conditions and in some cases, endangering their own lives, putting ours before theirs.
Workers in the supply chain, keeping products moving from production to distribution centres and final locations such as supermarkets or hospitals, have also seen their workloads increase, while having to deal with more shifts and less colleagues, as some people took medical leaves. Meanwhile, healthcare workers in many hospitals have been unable to get proper rest since the beginning of this crisis, with various countries opening field hospitals and calling in the army to help dispose of the dead bodies or perform disinfection tasks.
One of the key points in modern logistics are container terminals found in large ports, usually handled by private companies, such as Maersk's APM Terminals branch, which operates 74 terminals worldwide in most major ports, from the American continent through the European continent to Asia. These terminals are an essential part of global trade, with the shipping industry handling between 80% to 90% of the world's trade, being not only convenient but also relatively cheap and reliable.
In this case, the team at Buenaventura Container Terminal, located on Colombia's Pacific shore, in South America, shared a picture celebrating all essential and healthcare workers, being the current modern heroes the world needs, using the company's containers in a rather creative manner: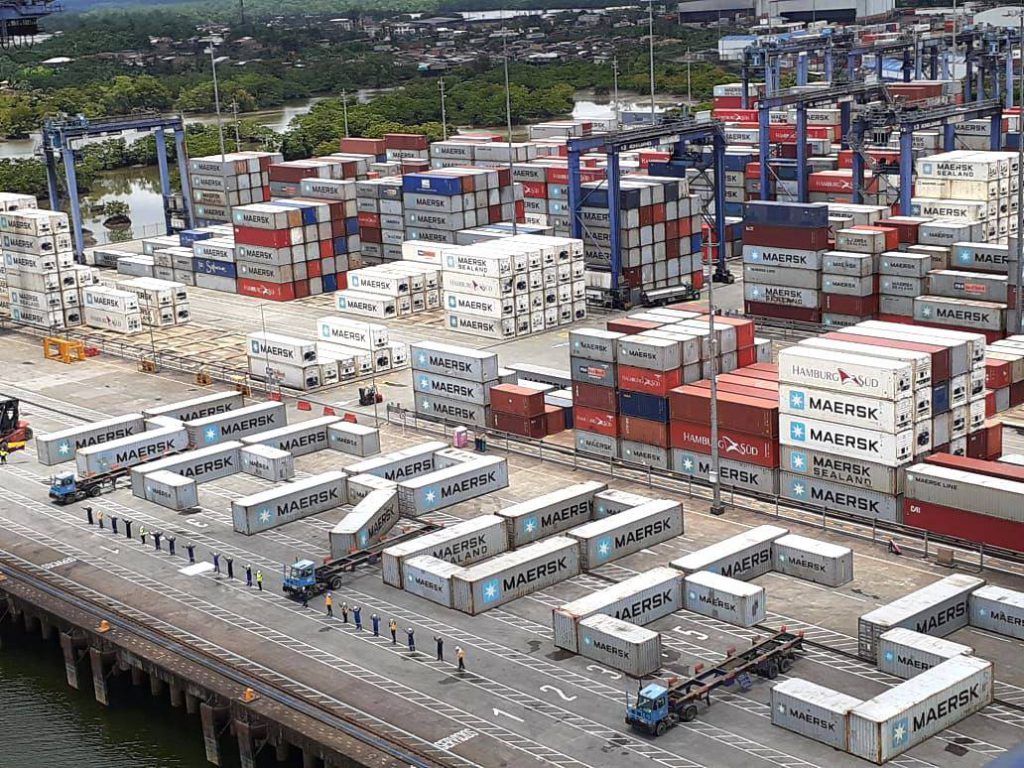 On top of providing moral support, Maersk is also actively involved in a project of sourcing and supplying protective equipment to healthcare workers in their home country, through the "Maersk Bridge", an air corridor between China and Denmark, air corridor which should see at least 24 cargo flights over the next few months.
European countries are now starting to look at softening the strict lockdown measures, and working on various measures for a rapid economic recovery, which should finally alleviate the workload of essential workers after various months of hardships.
More on this subject:​