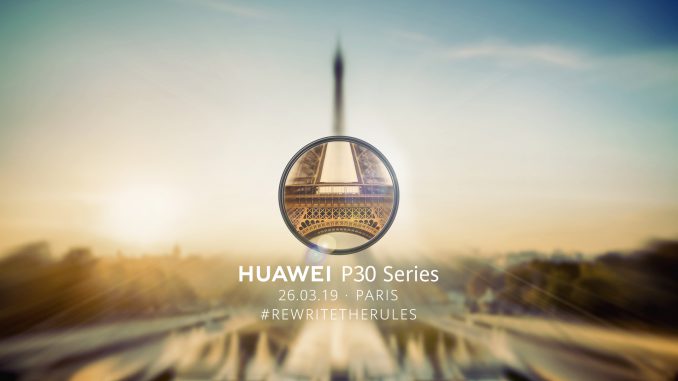 The final design for Huawei's upcoming P30 series has leaked.
Artículo disponible en Español | Article disponible en Français
​The final design of Huawei's P30 series, which will be revealed in Paris the 26th, in two days, has leaked, with a series of renders coming from one of Huawei's national websites (Huawei has a website for each country they sell their devices in). The P30 will have, as expected, a flat 6.1" display, while the P30 Pro will have a 6.47" curved display. Both models should have a fingerprint reader under the display, similar to the Mate 20 Pro and the Mate RS.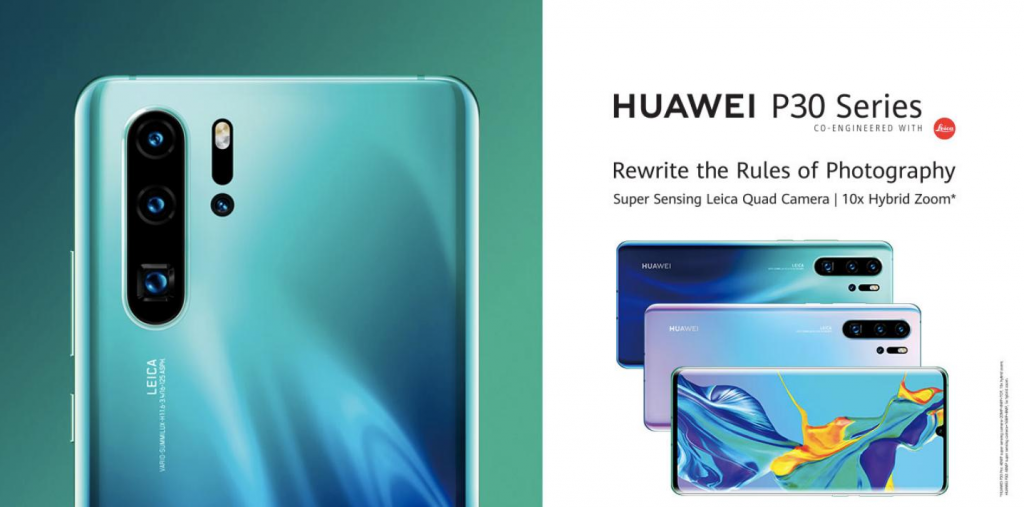 For colours, it seems the company has decided to launch new ones, with the usual black available, although there should also be red, a "dark" blue and a clearer, whiter blue, with maybe more colours coming later on, as it was previously done with the P20 Pro and the Mate 20 Pro.

Here's the P30, with its pre-order gift: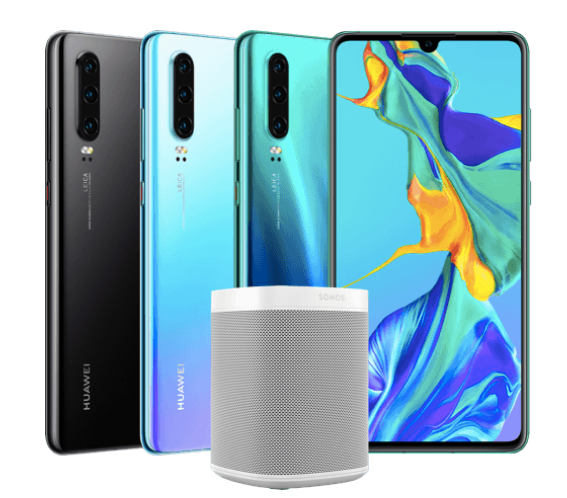 ​Here's the P30 Pro, with its pre-order gift:
And here's an image most people have probably already seen: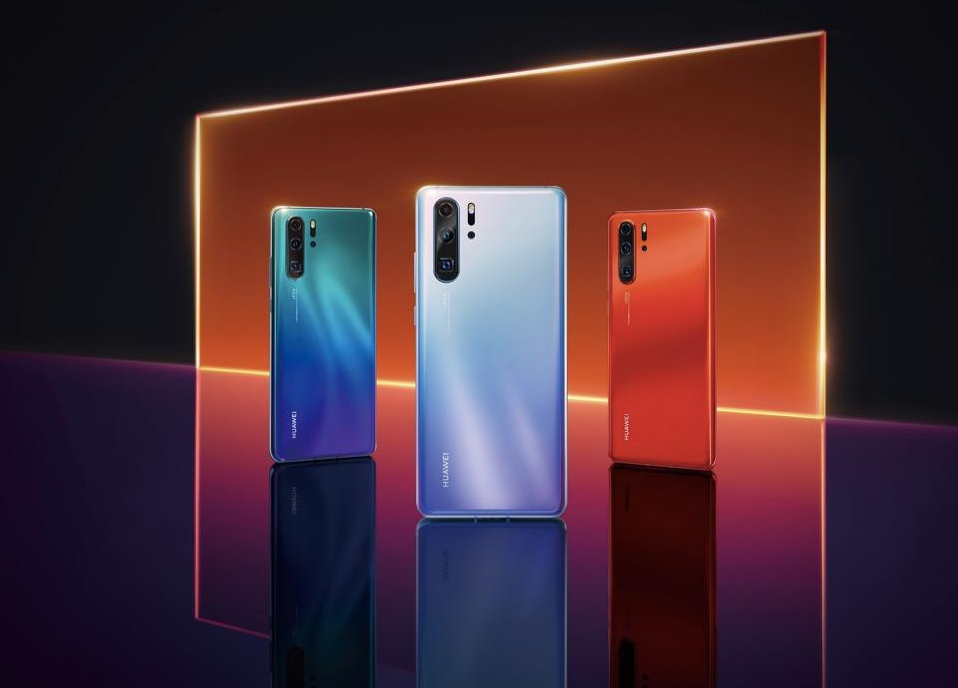 More on this subject: