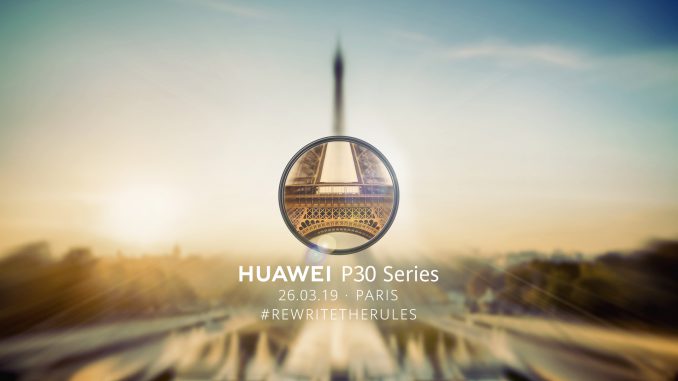 Huawei is set to unveil the P30 series in a few hours.
Artículo disponible en Español | Article disponible en Français
In a few hours, Huawei will be unveiling the P30 series in Paris. The event is scheduled to start at 2 P.M. (14:00) (UTC+1, Brussels/Paris hour), and will be livestreamed both on Facebook and YouTube. Usually, whenever Huawei livestreams one of their events, there is a small wait time, with the company playing clips while the event starts.

Here's the link to watch the YouTube livestream:
Here's the link to watch the Facebook livestream.

During this launch, it is expected the Chinese manufacturer will be revealing the P30 series, composed of the P30 Lite, P30 and P30 Pro, as well as two new variants of the Huawei Watch GT, the Huawei Watch GT "Active" and the Huawei Watch GT "Elegant".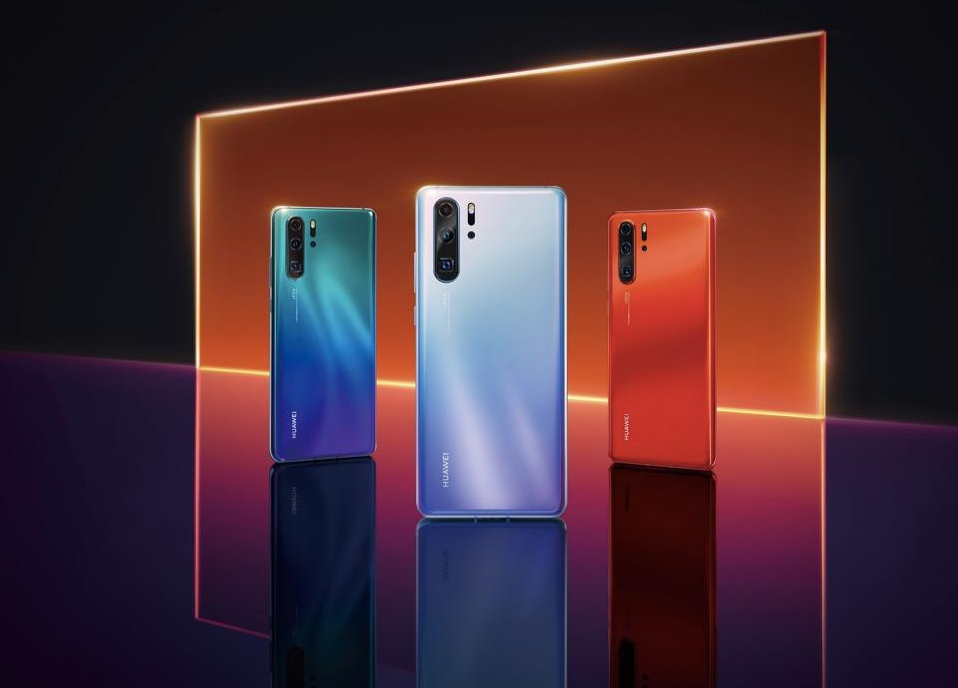 ​The new devices should be up for pre-order right after the event and launching sometime in the second week of the month of April 2019.
​More on this subject: