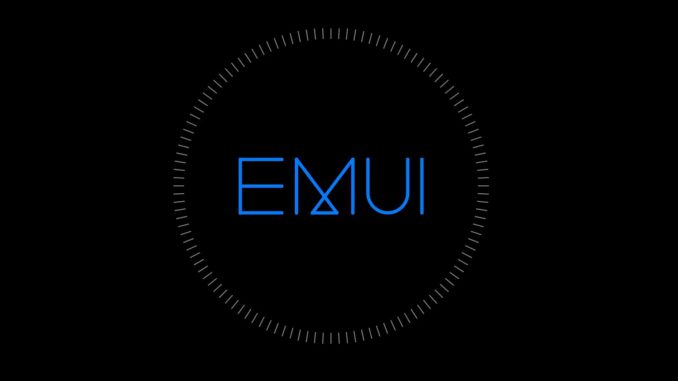 Huawei's Mate Xs has just received a relatively small system update.
Artículo disponible en Español | Article disponible en Français
Yesterday, we finally received the long-awaited EMUI10.1 update on our Mate Xs, which introduced various new features and updated some of the existing applications, such as HiVision. While we weren't sure about it yesterday, we can now confirm that this update appears to have reset the battery optimization, with the overall battery life being worse than before the update, just as it happened on our P30 Pro. Things will likely go back to normal over the next few days, just as we saw with the P30 Pro, which didn't require weeks to re-learn our usage habits.
Regardless, we've just received a new update labelled as "system parameters", with this patch changing some system parameters to improve performance. While it is unclear what this patch does, it could be tied to the battery life issues, or fix some compatibility issues with third-party applications.
The Mate Xs is not the only device that has received this specific update, with other models such as the P30 Pro receiving the exact same patch.
This patch didn't change the version, leaving it on TAH-N29m 10.1.0.151(C432E4R2P1), and the update being 8.71 kB in size.
The patch notes read as following:
This update modifies certain system parameters to deliver improved performance.
More on this subject:​