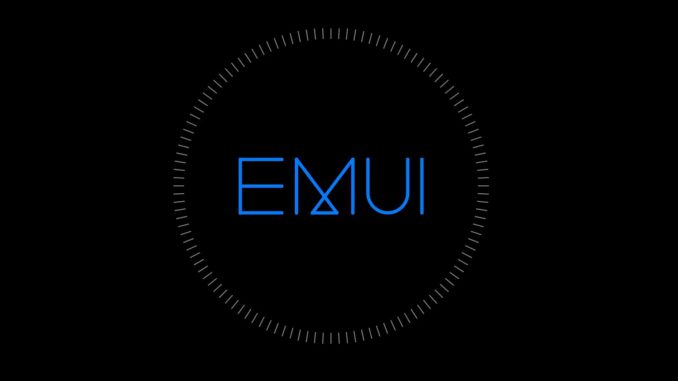 Huawei's P9 has received a new update bringing various fixes and improvements to one of the most iconic flagships of the manufacturer.
Artículo disponible en Español | Article disponible en Français
The Huawei P9 is, without a doubt, one of the most iconic devices the manufacturer has produced in recent years, popularizing the trend of dual-cameras on smartphones long before other manufacturers, such as Apple and Samsung, adopted the same idea. While other high-end devices of other manufacturers released around the same year have already been forgotten by both their manufacturer and the public, the P9 is still, in 2020, loved by its current and past users, with many people still using it, proving the durability of Huawei's products and how the cameras made in partnership with Leica can still match newer models from other brands in terms of photo quality, a truly impressive feat.
However, while the hardware aged quite well, the same cannot be said about the software, with the P9 not having received updates in a long time, and still being stuck on EMUI5/Android 7, while EMUI11 is already close to release, with this one being based on Android 11.
This has suddenly changed, with the P9 receiving its first update in at least over a year, if not a year and a half, which includes a number of security patches, the addition of AppGallery and the removal of some of the pre-installed applications, such as NewsRepublic, which could be uninstalled manually anyway. While the patch notes don't specify which security patches where included in this update, the device claims to be on the security patch of 1st August 2019, roughly a year behind other, more recent models.
This update changes the version from EVA-L09C02B361 to EVA-L09C02B363-FULL and is 2.43 GB in size.
The patch notes read as following:
[Security] Integrates security patches for improved system security. For more information on the security of Huawei EMUI system updates, please visit the official Huawei website: https://consumer.huawei.com/en/support/bulletin/2019/8/.
[Apps] Adds the AppGallery app, offering you more comprehensive app downloads and updates. Removes the preinstalled NewsRepublic and HiGame apps. If you have updated these apps, they will not be removed.
More on this subject:​