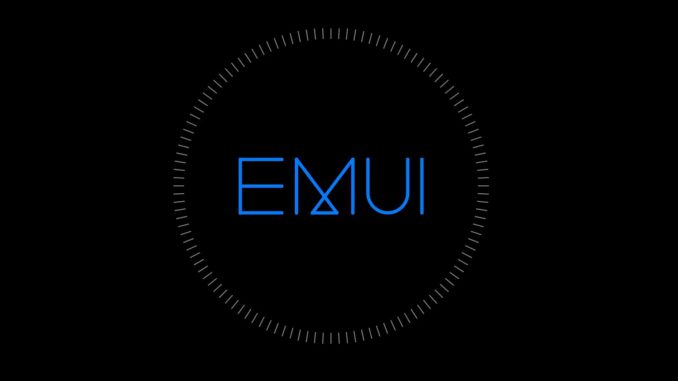 This guide keeps track of the updates on various Huawei devices.
Artículo disponible en Español | Article disponible en Français
[Updated 29/04/2023]
This guide compiles all the articles on updates deployed on various Huawei devices that we (DRSC Media/DRSC Publishers) or our employees own. We've decided to organize it by Month/Year, meaning under each month we'll list the devices that received an update, and specify the patch version/number received.
For some older devices, we'll just put the patch version the device currently is on, as we do not expect devices such as the P6 or P8 to receive more updates.
The devices in this list are all European models, unlocked, and not rooted. The devices we currently cover are the P6, P8, P9, Mate 9, P10, Mate 10 Pro, P20 Pro, Mate RS, P Smart+, P30 Pro and Mate Xs. In many cases, we only decided to start checking for updates at a later stage, thus the lack of updates in 2018.
Recently, we've also decided to start covering updates to Huawei's PC Tool "HiSuite". Updates to HiSuite can be found after smartphone updates, at the end of this guide. We've also added the MediaPad M5 Lite 10.1", the Mate 40 Pro+ and the MatePad 12.6" (2021) even if this is not mentioned in the title of this guide.
April 2023 security patch:
March 2023 security patch:
February 2023 security patch:
January 2023 security patch:
December 2022 security patch:
November 2022 security patch:
October 2022 security patch:
September 2022 security patch:
August 2022 security patch:
July 2022 security patch:
June 2022 security patch:
May 2022 security patch:
April 2022 security patch:
March 2022 security patch:
February 2022 security patch:
January 2022 security patch:
December 2021 security patch:
November 2021 security patch:
October 2021 security patch:
September 2021 security patch:
August 2021 security patch:
July 2021 security patch:
June 2021 security patch:
May 2021 security patch:
April 2021 security patch:
March 2021 security patch:
February 2021 security patch:
January 2021 security patch:
December 2020 security patch:
November 2020 security patch:
October 2020 security patch:
September 2020 security patch:
August 2020 security patch:
July 2020 security patch:
June 2020 security patch:
May 2020 security patch:
April 2020 security patch:
March 2020 security patch:
February 2020 security patch:
January 2020 security patch:
December 2019 security patch:
November 2019 security patch:
October 2019 security patch:
September 2019 security patch:
August 2019 security patch:
July 2019 security patch:
June 2019 security patch:
May 2019 security patch:
April 2019 Security patch:
March 2019 Security patch:
February 2019 Security patch:
January 2019 Security patch:
December 2018 Security patch:
November 2018 Security patch:
October 2018 Security patch:
September 2018 Security patch:
August 2018 Security patch:
July 2018 Security patch:
June 2018 Security patch:
May 2018 Security patch:
April 2018 Security patch:
The P8, GRA-L09, is currently on [???], running GRA-L09V100R001C900B132
The P6, [will be updated later]
Devices that received HarmonyOS3 [China] system updates:
Devices that received HarmonyOS2 [China] system updates:
Devices that received EMUI12 system updates:
Devices that received EMUI11 system updates:
Devices that received EMUI10.1 system updates:
Devices that received EMUI10.0 system updates:
Devices that received EMUI9.1 system updates:
Devices that received EMUI9.0 system updates:
Devices that received EMUI8.0 system updates:
Devices that received EMUI5.0 system updates:
Devices that received EMUI4.0/EMUI4.1 system updates:
Updates to Huawei HiSuite: