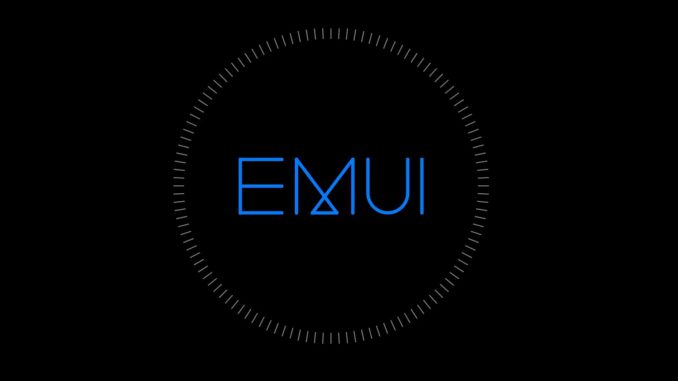 Huawei's Mate 9 has received a new system patch, improving compatibility with some third-party applications.
Artículo disponible en Español | Article disponible en Français
The last major update Huawei released on the Mate 9 was EMUI9.1, together with July's 2019 security patch. After this, the support period for this device apparently ended, with Huawei not releasing any new security patches since then. However, the Mate 9 did receive, in December 2019, a small system update, probably patching some minor security issue. Now, the device has just received what appears to be two small patches in one, with the manufacturer only specifying that this new update fixes compatibility issues with some third-party applications.
We are guessing this new update contained two smaller patches due to its size, being 45.96 MB, and the fact that the patch number went from "patch03" to "patch05", with the previous patch being 21.22 MB in size, nearly half of this one. In other words, the Mate 9 likely received "patch04" between December 2019 and June 2020, with us having missed it until now.
This new patch changes the version from MHA-L09 9.1.0.252(C432E7R1P8patch03) to MHA-L09 9.1.0.252(C432E7R1P8patch05) and is, as previously mentioned, 45.96 MB in size.
The patch notes read as following:
This update improves system compatibility with certain third-party apps.
At the same time, while checking on our P10, this one also received a minor settings update, similar to what Huawei has already pushed to a few other models such as the Mate 10 Pro or the P30 Pro in the past few weeks.
More on this subject:​