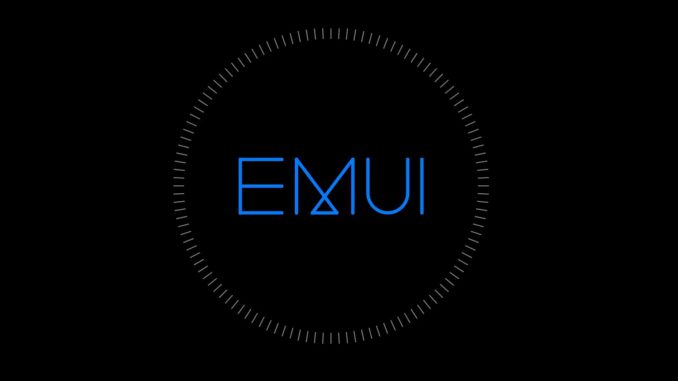 Months after the last update, Huawei's Mate 9 has received a small random system patch.
Artículo disponible en Español | Article disponible en Français
The last update we received on our Mate 9 was EMUI9.1 together with Google's security patch for July 2019. This was around 4 months ago, at the beginning of August of this year. Now, suddenly, the Mate 9 received a small update labelled "An important system patch", and mentions in the patch notes that the update improves system security with new security patches. When checking the Android security patch in the system settings, this one still appears as 5th July 2019, meaning nothing has (at least on the surface) changed.
As mentioned in a past article, the Mate 9 has received close to 3 years of support in terms of updates, which, in the Android market, remains quite good, although it would have been better if the company supported the device for a few more months, or even an extra year, setting a new benchmark in the market.
This new patch changes the version from MHA-L09 9.1.0.252(C432E7R1P8) to MHA-L29 9.1.0.252(C432E7R1P8patch03) and is barely 21.22 MB in size.
The patch notes read as following:
This update improves system security with new security patches.
More on this subject:​