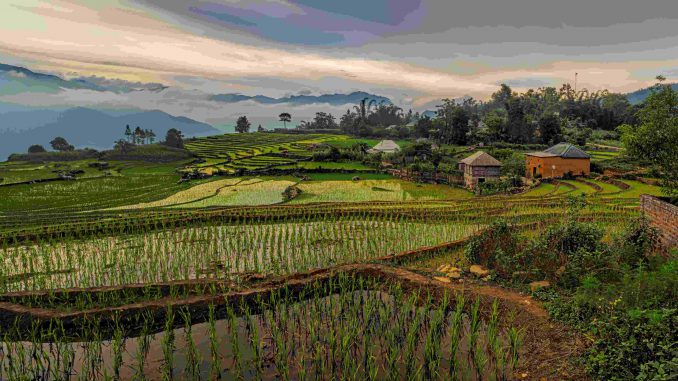 A typhoon hit the coasts of Vietnam this weekend, killing 27. 20 people are currently missing.
Artículo disponible en Español | Article disponible en Français
​This is one of the worst typhoons the country has faced over the past few years. With winds blowing at 130km/h and heavy rain, entire areas have been flooded. Thousands of houses have been affected.

Around 30 000 people, including tourists, have been evacuated from the area. Various flights have been cancelled, and train links have been cut for now.