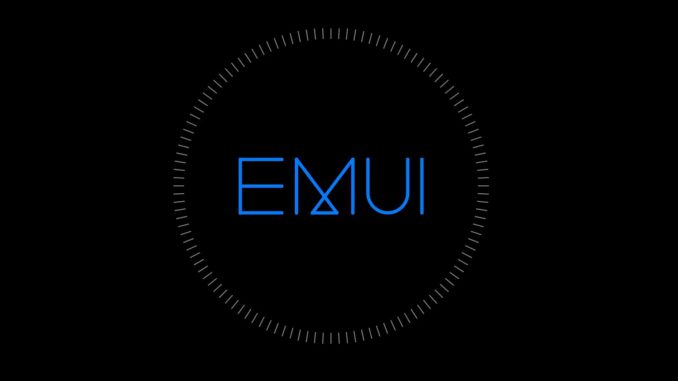 Huawei's P30 Pro has just received March's 2021 security patch, together with various new Huawei applications.
Artículo disponible en Español | Article disponible en Français
Two months ago, our Huawei P30 Pro received EMUI11, bringing various new features to the device, as well as improving many of the existing features present since EMUI10.1. Now, this month's update brings not only the security patch for March 2021, but also some of Huawei's latest applications and services, with most already being present on newer devices sold by the manufacturer.
Some of these new applications and services have already been available in some of the major European markets for a while, however this update appears to bring them to most of the P30 series devices. These services include Petal Search, Reader, Petal Maps, GameCentre, Member Centre and Link Now, with both Petal Maps and Member Centre being particularly interesting. For instance, Petal Maps solves the lack of mapping service for existing and new Huawei devices, with a particularly polished and complete application that fulfils most of the user's needs. On the other hand, Member Centre frequently has gifts and discounts for Huawei users, offering trials for Huawei Mobile Cloud, Huawei Music, and others.
It is also worth mentioning that these new applications are not directly added/installed with the update, with Huawei giving users the option of choosing whether to download said apps or not, by essentially providing a shortcut to the app's page on AppGallery.
This new update changes the version from VOG-L29 11.0.0.147(C431E8R2P3) to VOG-L29 11.0.0.153(C431E8R2P4) and is 894 MB in size.
The patch notes read as following:
[Security] Integrates security patches released in March 2021 for improved system security. For more information on the security of Huawei EMUI system updates, please visit the official Huawei website: https://consumer.huawei.com/en/support/bulletin/2021/3/.
[Apps] Adds the Huawei Apps folder to the home screen so you can stay up to date with trending apps.

Adds quick download shortcuts for the following apps: Petal Search, Reader, Petal Maps, GameCentre, Member Centre, and Link Now. Touch the shortcuts to download the apps.
More on this subject:​