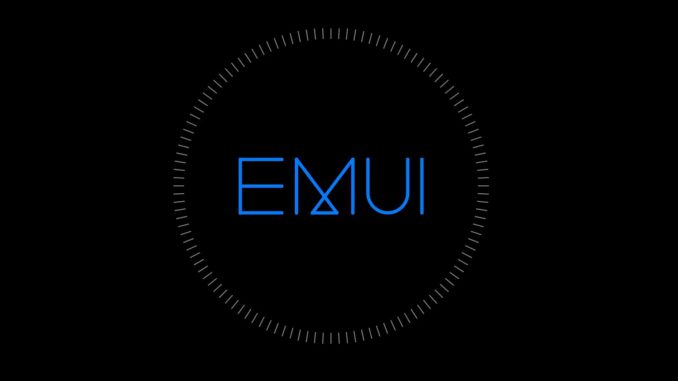 Huawei's P30 Pro has just received January's 2021 security patch.
Artículo disponible en Español | Article disponible en Français
Huawei's P30 Pro has just received what is essentially the first update for this year, 2021, with this one being the security patch for January 2021. This update doesn't include any other changes, which, for some users, might be frustrating, as some newer models from the manufacturer, such as the Mate Xs, have already started receiving EMUI11.
This time around, EMUI11 is built on top of Android 10, instead of Google's newest version of Android, and is instead some sort of "continuation" of Huawei's work on EMUI10, further polishing and improving the many features already available, offering users an even more impressive experience. Regardless, not much can be done for now, except waiting for this newest EMUI version, which should be rolled out in the coming weeks.
Coming back to this update, this one changes the version from VOG-L29 10.1.0.191(C431E23R2P5) to VOG-L29 10.1.0.201(C431E23R2P5) and is only 136 MB in size.
The patch notes read as following:
More on this subject:​