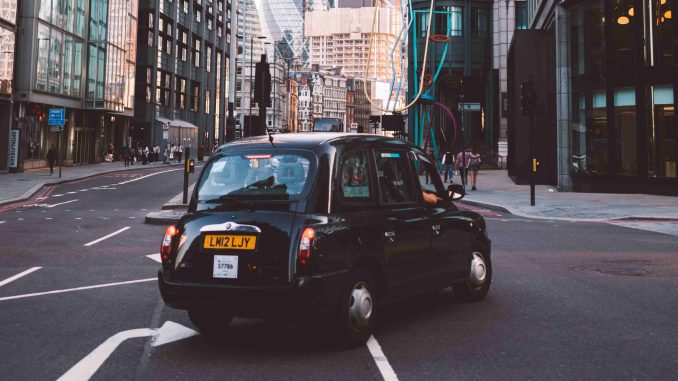 A taxi crashed into pedestrians at Covent Garden, London. 
Artículo disponible en Español | Article disponible en Français
​This news came a bit after the terrorist attack in Manhattan, giving the impression of being a terrorist attack. The Police quickly ruled it out.

Little is currently known. A taxi drove into pedestrians at Covent Garden, injuring around 4 people. People panicked, thinking it was another terrorist attack, due to the news from Manhattan, happening a few hours earlier.

The driver has been arrested.