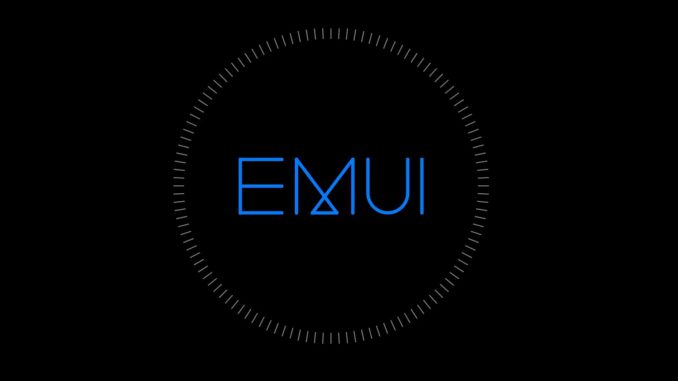 After receiving a full year of updates, the Mate 10 Pro received EMUI9.0.
Artículo disponible en Español | Article disponible en Français
As mentioned in our previous article, one of our colleagues used the Mate 10 Pro until changing to the P20 Pro, leaving it aside for about a year. The device first received a 3.12GB update, before receiving Android 9 "Pie" and EMUI9.0. The update from this version to EMUI9.0 is 3.81GB in size.

This new update changes the version from BLA-L29 8.0.0.157(C432) to BLA-L29 9.0.0.161(C432E4R1P11) and as already mentioned, it is 3.81GB in size.

As per usual before a major update, it is recommended to backup all the user data and make sure the device has enough battery left, as updating can take a while and is a quite energy-hungry process. Interrupting the update process can make this one to fail, resulting in the loss of user data or bricking the device.

The patch notes read as following:
EMUI9.0 is here. Built on Android Pie, this version preserves that essential Android flavour, with a twist of nature and simplicity. It's packed with technical wonders and streamlined processes. We know our improved, intuitive design will convenience your life, make work easy, safeguard your data, and help you understand your digital habits.
We are so very proud to present EMUI9.0 to the palm of your hands.
Intuitive design
We've simplified the UI in EMUI9.0, making it easier and more intuitive to use.
Nature's sounds
Alarms and ringtones are inspired by nature, bringing the wild back to your everyday.
Illustrated functionality
We've made it easier to learn about your phone with graphically engaging instructions and descriptions.
Simple settings
EMUI9.0 unifies, combining once separate functions into a single, streamlined experience. All of your most frequently used settings are easier to access.
Smart shopping
AR scanning capability meets image recognition technology to help you track down any item and purchase it.
Scan food to count calories
Get calorie info on hundreds of different types of food. Sticking to your diet has never been easier.
AI object recognition
Scan to learn more about historical buildings and famous works of art
Secure your data, build better habits
Password vault
Never worry about forgetting another password. Just put them in your Password vault, and it will autofill your passwords after a simple and secure identity authentication.
Digital balance
Understand your habits, manage your time, and get plenty of sleep. Digital balance helps you balance your device usage, so you and your family can live in perfect harmony with technology.
Project your screen
With wireless projection, you can chat on your phone while showing a presentation on the large display.
Adds features such as edit and speed up to Recorder, and optimises the interface for consistency and ease of operation.
Backup, storage, and sharing
Huawei Share 3.0
Improves file transfer speed between your phone, computer, and Mopria printer.
Phone Clone
Faster launch times
We've improved launch speeds for the most popular apps on the market.
Once-heavy processes now move lighting fast. It's now much faster to pay, open large images, and share photos with WeChat.
​More on this subject:​