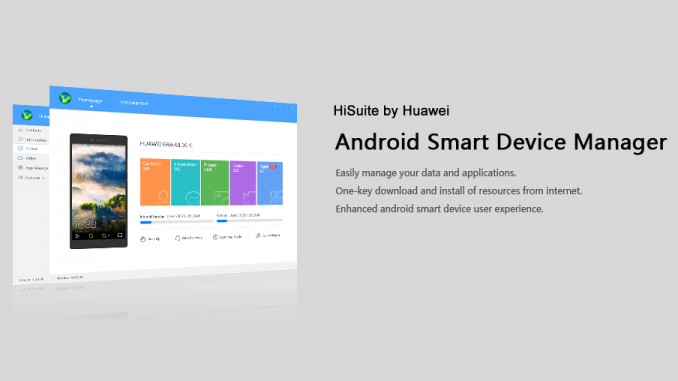 Huawei's PC tool, HiSuite, just received an update improving the security of the connection.
Artículo disponible en Español | Article disponible en Français
Huawei's PC tool, HiSuite, has just received an update improving the security of the connection between the PC and the smartphone. Before, users only had to enable the HDB setting on the smartphone and let HiSuite handle all the rest. Now, with this new change, HiSuite asks to re-install the application on the smartphone, although the main difference is that this time, a visible application is added during the install:
Once installed, the HiSuite PC application asks users to input a series of numbers that are displayed on the smartphone application. These numbers change with each connection attempt: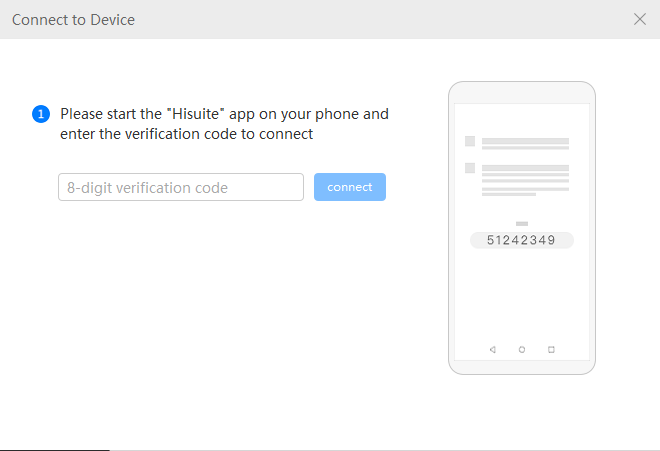 If the numbers shown on the smartphone are properly inputted, the device connects to the PC. If they are not properly inputted, HiSuite will attempt to connect (likely checking if the numbers match) and bring back the option to input numbers, so the user can retry. Another change is that, previously, one could go through the phone while connected. Now, the smartphone application asks users to not leave that specific screen, which is quite curious.
Weirdly enough, we are still able to go through the device without the connection getting interrupted. But if we close the HiSuite smartphone application while connected, instead of just leaving it in the background, the connection is interrupted, with HiSuite asking users to re-input a different number. In other words, it would seem Huawei poorly worded their warning, and instead meant "Please do not close this application while connected.". Pressing "Disconnect" does exactly what it means, killing instantly the connection.
As per usual, this new HiSuite update is automatically applied when launching the program, with the user only having to accept the prompt to install said update. The update changes the version from 9.1.0.309_OVE to 10.0.0.510_OVE. The patch notes read as following:
Improves the security of connection.
Improves the speed of backup.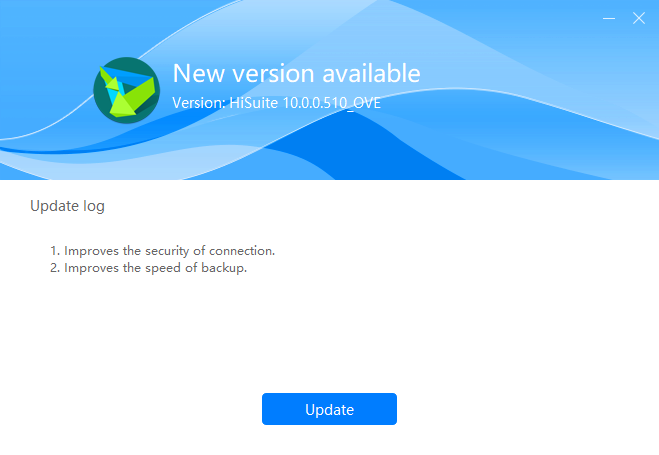 More on this subject:​