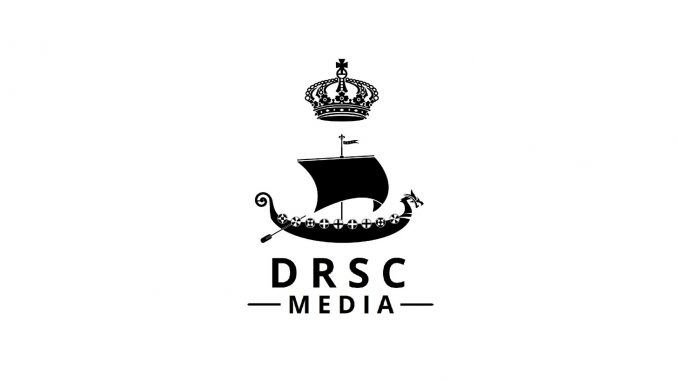 Our website is currently experiencing some issues related to a recent WordPress update.
Artículo disponible en Español | Article disponible en Français
Dear readers,
Due to a recent WordPress update on our website, hundreds of articles might have broken image galleries, with missing or incorrectly displayed images. We are aware of this issue and are currently working on a solution. While we work on fixing the current mess made by the useless WordPress devs and their broken core updates, we invite readers to check out our 2019 rant about their poor development practices.
In the meantime, we thank you for your patience and wish you a happy new year 2023,
DRSCTeam