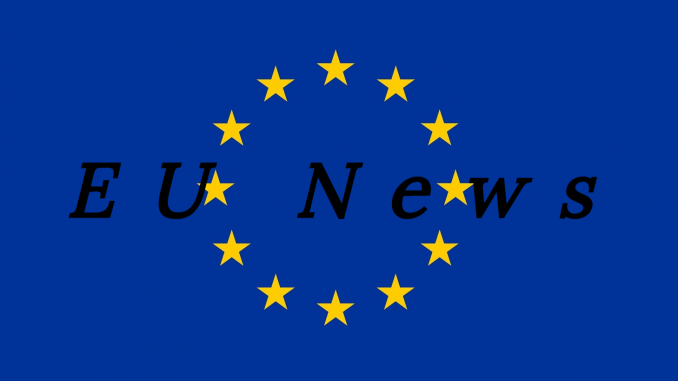 Mark Zuckerberg, the founder and CEO of Facebook, was invited a few months ago to explain the Cambridge Analytica scandal in front of the European Parliament.
Artículo disponible en Español | Article disponible en Français
For some reason, we had to wait until now to get Mr. Zuckerberg's answer. Since the scandal broke-out, Mr. Zuckerberg has been relatively busy, true, but to the point of not answering the invitation of an institution representing 500 million people, with easily over half of them using Facebook?
As a reminder, Cambridge Analytica gathered the data of millions of Facebook users and used it to create publicity adapting to each person's profile. This type of advertisement was used during the Trump campaign, and possibly during the Brexit campaign too. It is unknown whether it affected the outcome or not, but due to the current climate of "fake news" and data privacy, the situation is being taken very seriously by the relevant authorities.
For Mr. Zuckerberg, it is still hard to find a way to excuse him for such a delayed answer. Sure, he had to testify in front of the US Congress, but he also found time to showcase a dating application that will be available, at some point, via Facebook.
Though here we are probably straying from the main point of the article and shifting some blame on Mr. Zuckerberg. Sure, this blame is probably deserved, but it's still beyond the point.
So, back to the main point: Mr. Zuckerberg has accepted coming to explain himself in front of the European Parliament, and this could happen "as soon as possible, hopefully already next week[1]", using the own words of the EP President, Mr. Tajani.
This meeting will give different political groups present in the European Parliament to ask Mr. Zuckerberg questions regarding the use of data gathered by his services, as well as evaluating whether this data could have had a potential impact on the electoral processes in Europe.
Update: it has surfaced that a majority of political groups in the European Parliament want the meeting between Mr. Zuckerberg and the MEPs to be webstreamed to the public. Originally, the meeting was going to take place in private.
Guy Verhofstadt, President of the ALDE (Alliance of Liberals and Democrats for Europe) has said that five out of the eight political groups, representing a majority of the MEPs, wanted this meeting to be open to the public (with a webstream). A petition has been launched too, and currently has 27K signatures.
As a reminder, the US senate hearing was livestreamed to the public.
[1] http://www.europarl.europa.eu/the-president/en/newsroom/president-tajani-mark-zuckerberg-has-accepted-the-european-parliament%E2%80%99s-invitation-and-will-come-to-brussels
More on this subject: