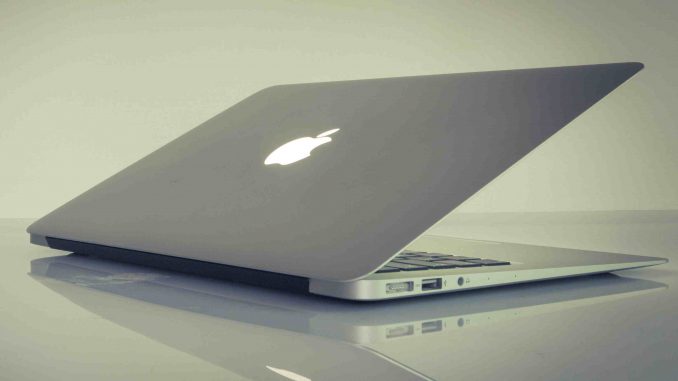 After years of getting away with design and manufacturing issues, Apple is finally being faced with a lawsuit due to a poor design choice on their MacBook keyboards.
Artículo disponible en Español | Article disponible en Français
After many complaints, it seems customers have decided to file a lawsuit against Apple due to their poor keyboard design on recent MacBook and MacBook Pro laptops.
Customers are unhappy with the keyboards of their MacBook's, due to these easily breaking. On top of that, replacing the keyboard is a costly operation, requiring an entirely new keyboard. The cost? 700$. In some cases, this is half the price of the laptop, with the cheapest model being 1 299$ and the most expensive one 2 799$.
The new keyboards, known as "butterfly", allow for thinner keyboards, thus enabling thinner laptops, with a smaller amount of travel when typing. This supposedly gives more stability and responsiveness but comes with a big drawback: whenever a small amount of dust or debris gets under a key, that key fails to register.
Technicians initially try to use compressed air to fix the issue, without success in most cases. This forces the customer to get a full keyboard replacement. It seems that Apple won't replace the keyboard under warranty in most cases either, forcing customers to cover the full cost of the replacement.
Even if the lawsuit turns out to be successful, it may take years before the customers get any kind of compensation, as it is usual with Apple.

The company is already in trouble due to a recent software update ("recent" … this was at the end of last year) that slowed down older iPhones. Apple did this to supposedly "preserve" the remaining life of older batteries, but without telling customers properly. In France, an association against programmed obsolescence filed a lawsuit against the company. This lawsuit may take up to a year before the judge gives his final decision on the matter.

But customers are also partially responsible. Why do they keep buying substandard quality products from a company that keeps screwing them, such as with the connectivity issues on the iPhone 4, the bending iPhone 6 and 6 Plus, the failing GPUs, etc? Customers should buy other (cheaper?) products from different companies that don't suffer from these multiple issues and that actually recall products when these turn out to be faulty. Examples of laptop manufacturers who have recently recalled faulty models are Lenovo, who offered a free inspection and repair on some 80K laptops, or Toshiba who offered a free battery replacement on some older models due to possible issues.
​
But no, Apple is Apple and will remain Apple, with this mysterious status of "untouchable" company, allowing them to keep screwing customers… who'll come back for more.