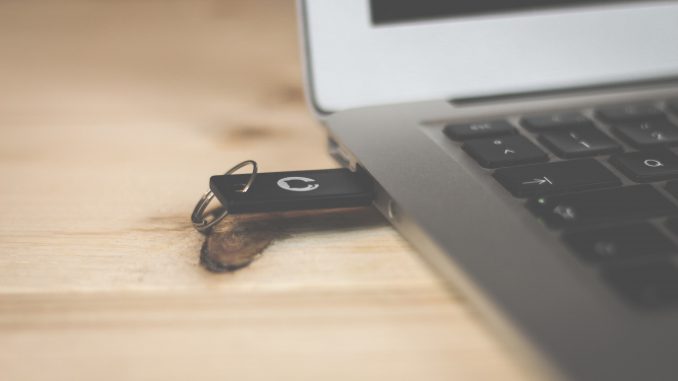 Reports say Microsoft is interested in purchasing GitHub, the world's largest source code host.
Artículo disponible en Español | Article disponible en Français
DRSC Media: Yes, we are aware the purchase has been confirmed Monday 4th by both GitHub and Microsoft. Here's the updated article.

GitHub, a popular website amongst developers, allowing them to host, edit and share code with others, may be bought by Microsoft. Both companies have supposedly held meetings in the past few weeks, talking about joint marketing operations, investments, or even acquisition.

In 2015, GitHub was valued at 2 billion dollars. The current acquisition price is much higher, with Microsoft supposedly not wanting to pay this higher price.

GitHub currently has 28 million individual users and made around 200 million dollars in revenue last year from subscriptions.

Microsoft buying GitHub would not be a surprising move, as this would give the company an advantage in developer tools, giving Microsoft's Azure services an edge over Amazon's Web Services.