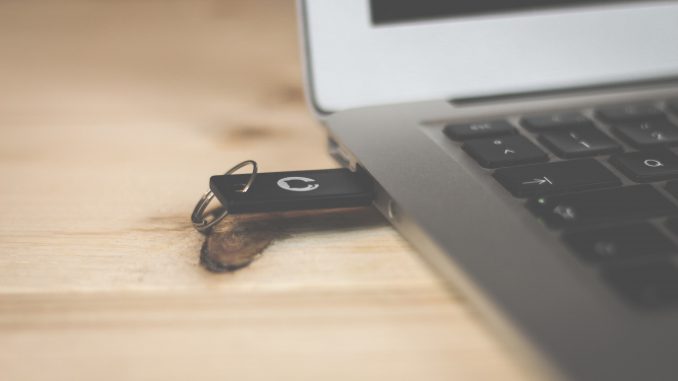 ​After initial reports that Microsoft was interested in buying GitHub, both companies have gone ahead and officialised the rumours. 
Artículo disponible en Español | Article disponible en Français
Our initial article said that Microsoft was not willing to pay the 2015 valuation of GitHub. The company was worth 2 billion back them. It turns out that, even before we could publish said article, Microsoft and GitHub officialised the transaction.

Yesterday, Monday the 4th, Microsoft confirmed they would be paying a whopping 7.5 billion dollars for the acquisition of GitHub. These 7.5 billion will be paid in Microsoft stock. The company expects the deal to be completed by the end of this year.

For now, Microsoft said that GitHub would continue operating independently, with no real changes for its users.

GitHub until recently had been looking for a new CEO. Nat Friedman, Microsoft Corporate Vice President, will assume this role.

As previously mentioned in our original article, and on both Microsoft's and GitHub's press releases, the acquisition of GitHub will strengthen Microsoft's cloud services.
More on this subject: