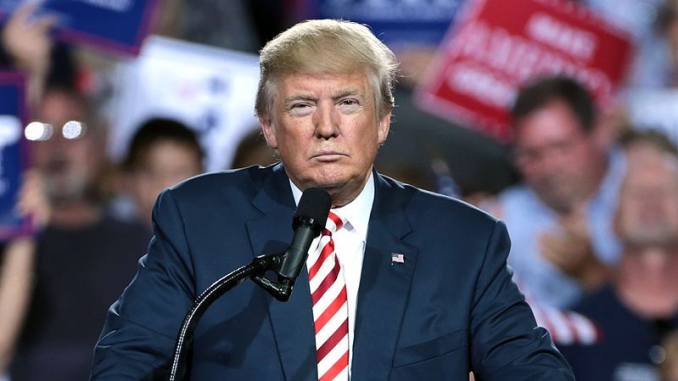 The meeting will take place the 12th of June as expected. This was confirmed by Trump the 1st of June. The US-North Korea Summit will be held in Singapore.
Artículo disponible en Español | Article disponible en Français
Yes, it is quite ironic to write and publish this article the 12th of June, while both US President Donald Trump and Mr. Kim Jong-Un have already met and the Summit is proceeding as expected, but in order to remain coherent, we need to cover this specific event.

After many changes, with even one cancellation in between, Mr. Trump confirmed that the meeting would take place the 12th of June as expected. Since then, preparations have been made. There was quite a lot of debate and indecision concerning the location of the summit, but Singapore ended up getting chosen, due to its proximity to North Korea and its experience in hosting similar events in the Asian region.

The next issue was financing the stay of the North Korean leader, who asked to stay in one of the most luxurious hotels of the city, with a cost of around 6000$ per night. North Korea (supposedly) not having the capacity of paying the bill, various organizations came forward, and even the Singapore government, offering to foot the bill.

Here's a timeline of the events so far, linking to the articles covering each event:
1st of June 2018: Current article. Trump confirmed the Summit with North Korea will take place the 12th of June.
31st of May 2018: A Russian official travelled to meet Kim Jong-Un in North Korea.
26th of May 2018: North & South Korea held a summit out of nowhere.
24th of May 2018: Trump cancelled the North Korean-US Summit. The next day, he reopened the possibility.
27th of April 2018: North & South Korea held a meeting in the demilitarized zone. This was the first meeting between both countries since the end of the Korean war in 1953.
More on this subject: