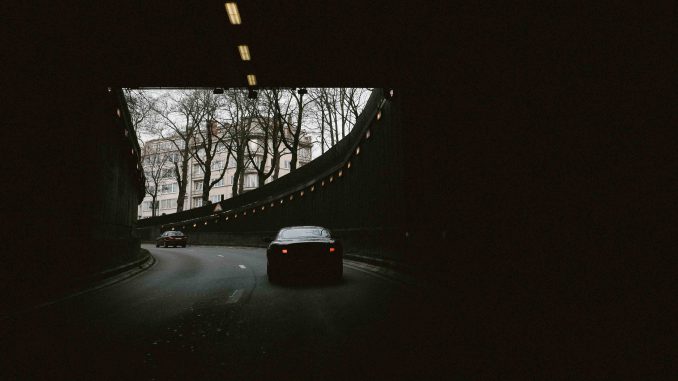 With the recent closing of the tunnel Léopold II, the many drivers who take that route daily will have to find alternatives.
Artículo disponible en Español | Article disponible en Français
​The temporary closing of the tunnel Léopold II is not only polemic but also problematic. The tunnel Léopold II is the most recent tunnel to be closed due to the imperative need for renovations. But the closing, taking place over the summer, makes quite a lot of people angry.

Close to 80 000 vehicles take the tunnel Léopold II daily to enter the city of Brussels, and so 80 000 vehicles will have to rethink their routes. There are various options available, such as 1 000 reserved parking spots at the Parking C of Heysel, only available to those who will have an access voucher (free, but has to be requested), different routes, reinforced lines of bus, metro and tram, as well as more capacity on some train lines.

Since the beginning of the month of May, the tunnel Léopold II is being renovated. This summer, it will be closed for 2 months, both the day and the night, from the 1st July to the 31st August. The renovation will be done in small parts, with therefore more closings in the future. The renovation works should be finished by 2021.

The tunnel Léopold II was built in 1986, and due to a lack of maintenance, was falling apart until recently. It is one of the longest tunnels for road traffic in Belgium, being over 2.5 kilometres. The renovation and future maintenance will cost close to half a billion euros, far from the 160 million euros that were originally mentioned.