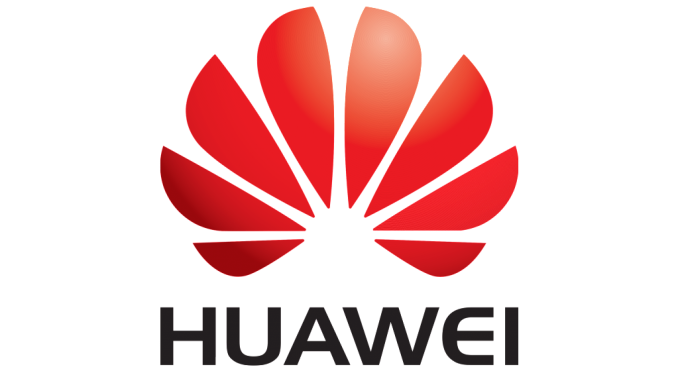 Together with the launch of the P30 series, Huawei revealed a new version of their wireless earbuds, the FreeBuds, which are now on sale on Amazon.
Artículo disponible en Español | Article disponible en Français
At the launch of the P30 series in Paris, Huawei showcased an updated version of the FreeBuds, released together with the launch of the P20 series. These new FreeBuds, named "FreeBuds Lite", cost 119€, 40€ less than last generations', and promise a battery life of 12 hours (with the charging case). The 2018 version offered up to 10 hours of battery life, although the buds themselves only last 3 hours before needing to be charged. This is probably the same with the new ones, lasting for about 3 hours before needing to be charged. Just as last years' version, the new FreeBuds also are Bluetooth 4.2.
The 2018 version was IPX5, while the new one is IPX4, being resistant to water and sweat up to a certain point. According to the rest of the specifications, each bud is 5.5 grams and has a battery of 55mAh, while the case is 45.5 grams and has a 410mAh battery. Huawei claims a 15-minute charge is enough for 1.5 hours of playback, with the case requiring one hour to be fully charged.
The FreeBuds Lite are available in both White and Black, just as the 2018 FreeBuds.
For charging, we find a downgrade, going from a type-C port to a micro-USB port. If the 2019 version is the same as the 2018, the case will be supplied with a short micro-USB to USB cable, but no charger, requiring the user to use his phone charger. This downgrade is rather curious. It is understandable that having a micro-USB is cheaper than having a type-C port, although, for the price paid, this much is expected. On top of this, having a type-C port would allow users to use the charger and cable of their phone, which, most likely, will be a type-C, to charge the case, but this downgrade doesn't allow this.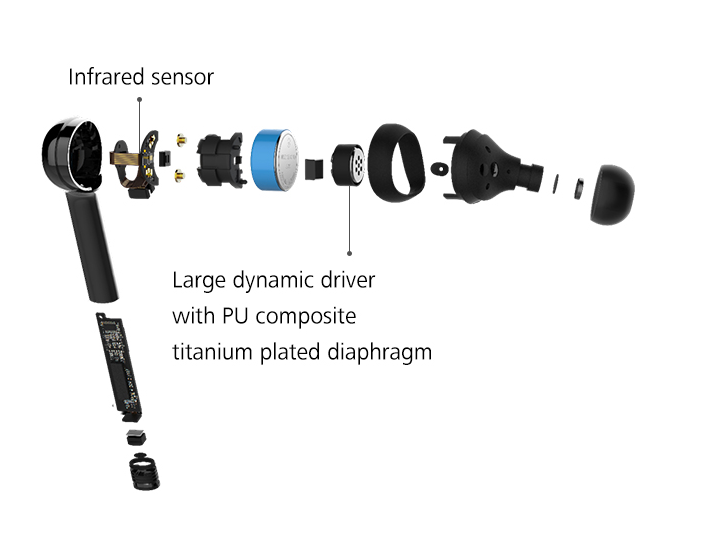 The new FreeBuds Lite also seem to come with a new dedicated app, called FreeBuds Lite and available on the Google Play Store.
We have yet to publish our review on the 2018 FreeBuds, although, in a few words, due to all the software issues, the pricing, the fact that they feel like they are constantly falling off, and other small things, we don't recommend them (at least not the 2018 version).
Let's hope the FreeBuds Lite work better than the 2018 version. Currently, the FreeBuds are available on Amazon France, UK, Spain and Italy, for varying prices, going from 70 to 120 euros. Here are the links to each store [links are not affiliated]:
More on this subject: