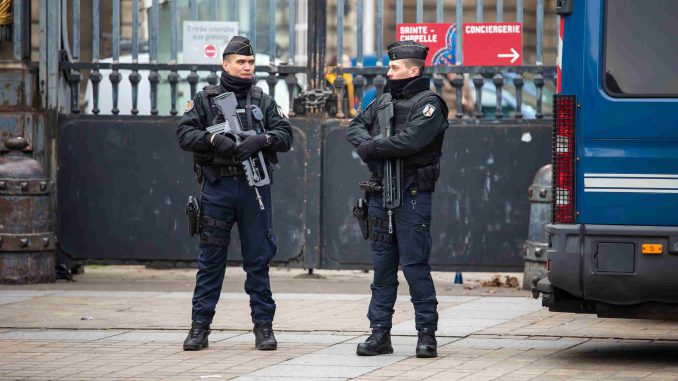 Friday 20th of July, a man injured at least 12 people on a bus in Northern Germany, using a kitchen knife to stab them. 
Artículo disponible en Español | Article disponible en Français
Friday, a man got on a packed bus in the city of Lübeck, in Northern Germany, and stabbed at least 12 people (14 injured according to some sources), gravely injuring at least 2 of them. The bus driver noticed the event going on, and stopped the bus, opening its doors to allow the passengers to escape. 2 of the wounded are Dutch citizens, according to the Dutch embassy in Germany. Nobody was killed.

The attacker has been arrested. The Police initially didn't give much information, but it has been revealed the attacker is a 34 years old man of German nationality, born in Iran, but that has lived in Germany for some time now. The Police hasn't confirmed either whether this is a terrorist attack or not, as the attacker hasn't confessed his crime yet.

This attack comes in an increasingly difficult political climate due to immigration, with Germany's chancellor, Angela Merkel, struggling to keep the government (a coalition) together. The situation in Italy nearly capsized Merkel's government due to the internal divisions.

More on this subject: