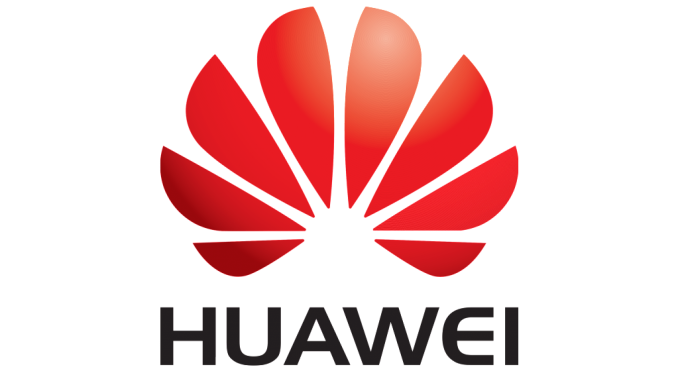 Huawei's TalkBand just got a refresh, with the release of the TalkBand B5. As with the past TalkBands, the B5 uses the same concept, improving on it.
Artículo disponible en Español | Article disponible en Français
Huawei's TalkBand B5 is the successor of the 2016 TalkBand B3. As per usual, the Chinese manufacturer decided to skip the number "4", as that number is considered an unlucky number in Chinese culture. Huawei did the same by skipping the Mediapad M4 and going straight to the Mediapad M5, released a few months ago.

Coming back to the TalkBand B5, it is very similar to the B3. A wrist band with a Bluetooth earpiece on it, that can be detached to answer calls, or be used as a fitness tracker. The concept is very "niche", but the band has some popularity here and there.  

The new TalkBand contains improved audio and dual microphone with noise reduction. The band can track heart rate, various types of exercises, sleep, displaying notifications from the phone and a phone finder, just as past TalkBands. The touch display is 1.13 inches big, in AMOLED, with a 300×160 resolution, and in colour. The device is rated IP67, resisting dust and water splashes/rain, but not usable for swimming. In that case, a Huawei Band 2 Pro or Honor Band 3 would be a better option, as they are waterproof. The B5 uses Bluetooth 4.2 to connect to the smartphone and has a battery of 108 mAh.

The TalkBand B5 was launched at the same time as the Nova 3 and Nova 3i, which we covered in a different article. It is already available for purchase in China for around 125 euros (999 Yuan), with a Business variant priced at 150 euros (1 199 Yuan) or so. A third option is also available, named "Fashion", priced at around 190 euros (1 499 Yuan). All these prices are without VAT.

It is currently unknown whether the TalkBand B5 will come to Europe or remain an exclusivity on the Chinese market.
More on this subject: