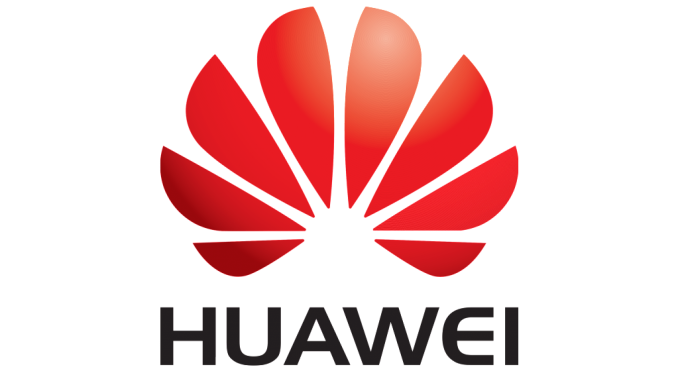 Huawei's Super Charge is currently one of the fastest charging technologies on the market, but with competition getting closer, the Chinese manufacturer is working on even faster chargers.
Artículo disponible en Español | Article disponible en Français
​Currently, with Huawei's Super Charge, it is possible to charge a 4 000mAh battery device at 50% in 30 minutes or so. But competing technologies, such as Oppo's SuperVOOC, currently only available on their Find X Lamborghini Edition, can do better, doing 100% in 35 minutes (although the battery is slightly smaller). It won't be long before this new charging method makes it way to regular Oppo devices, meaning Huawei's charger could soon be outdated.

Huawei's new charger, which has already been certified in China, can output 10V/4A at 40W, contrary to Huawei's current chargers who are limited to 22W. As with most chargers, this new one can also output at different values to charge other devices, but on a compatible device it should charge at its rated speed. This new charger can reportedly charge a device from 0 to 90 in about 30 minutes.

It is unknown which Huawei (or Honor) device will be the first one to use this new tech. It could be Huawei's upcoming Mate 20 series, which will be featuring a 6.9" display and probably a bigger battery, or Honor's Note 10, which should be coming with a 5 000mAh battery.