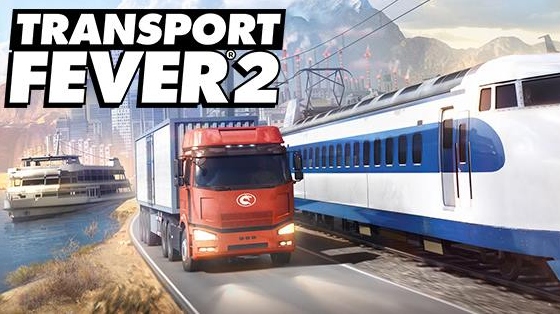 Swiss developers Urban Games, the studio behind "Train Fever" and "Transport Fever", have announced the sequel.
Artículo disponible en Español | Article disponible en Français
Urban Games, the Switzerland-based studio behind the transport management games "Train Fever" and "Transport Fever", have just announced the sequel of this one, releasing at the end of this year, 2019. The announcement was made through a trailer for the new game, titled "Transport Fever 2", showcasing some of the new content which players will have access to.
From the trailer, not much can be determined, if not that the graphics seem to have been improved. The trailer also showcases new designs for various production buildings and cities, and heavily focuses on very busy roads, which could mean the engine has been further optimized to allow for this. The basis of the tycoon remain the same as in the beloved "Transport Fever", allowing players to use road, rail, air or sea networks to route goods and passengers. The game starts, as the past two titles of the company, in 1850 with steam engines, making its way through to modern times.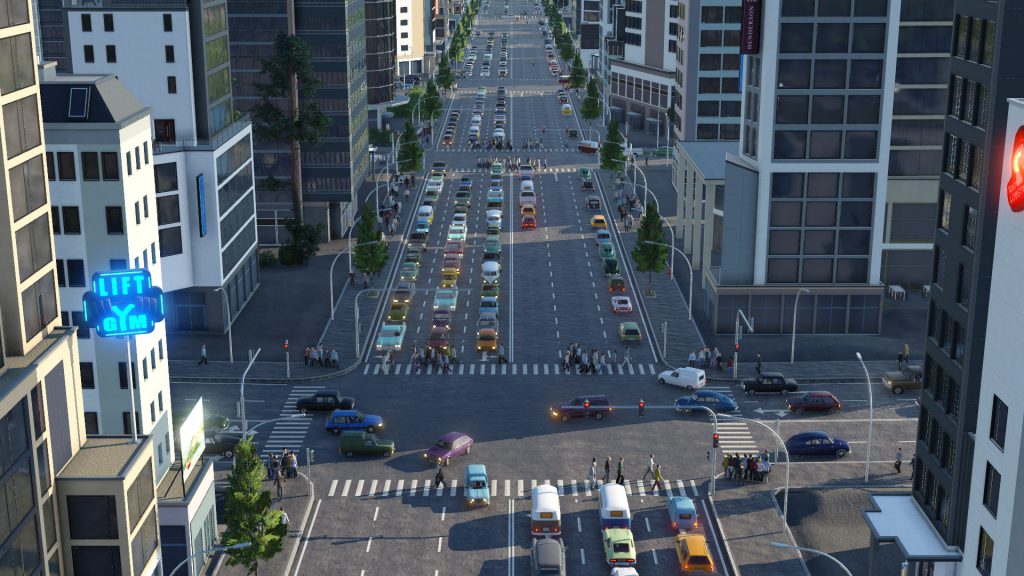 The new "Transport Fever" game will also feature a campaign spanning through three different continents and lasting around 20 hours, and feature an impressive fleet of 200 vehicles throughout the ages, this time including Asian vehicles too. The developers are also sticking with mod support.
The release of "Transport Fever 2" is scheduled for the end of 2019, with the game coming to Steam. The developers have also mentioned regular blog posts until the release, which can be read on their website. The game can already be wishlisted on Steam.