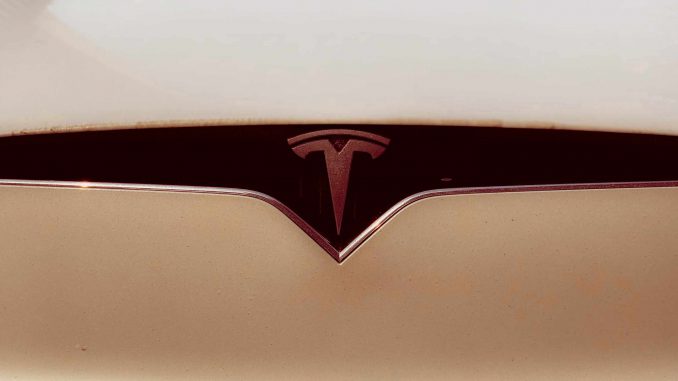 3 days after Musk tweeted about taking Tesla private, he and the car manufacturer got sued by short-sellers who argued Musk's tweet was aimed at manipulating the stock price.
Artículo disponible en Español | Article disponible en Français
Recently, Musk tweeted about his intentions of taking Tesla private, declaring the funding had been secured. This tweet made Tesla's stock soar, bringing their value to 379$/share, before trading was temporarily halted due to possibly breaching SEC rules. As explained in our past article covering this subject, Musk intends to take Tesla private at 420$/share, meaning he would need to secure some 70 billion dollars in funding.

While this tweet made some people happy, especially investors who already own shares of the company, as well as Musk's fanbase, short-sellers weren't so pleased, losing thousands of dollars, due to the sudden increase in share value.

The lawsuit filed against Musk and Tesla argues Musk lied about the funding being secured with the purpose of manipulating the stock price and making short-sellers lose money. The lawsuit continues, specifying regular investors who bought shares at the inflated prices were also injured, overpaying the shares, which quickly lost the value they had gained.
Musk has been battling against short-sellers for quite a long time now, with these attacking the car manufacturer regularly to try and decrease the stock value, judging it is above its real value. Lately, Musk's behaviour against short-sellers has worsened, tweeting ideas of selling specific clothing for them, such as "short shorts", "thigh-high sockboots", and "thigh high socks with pockets for lipliner & cards".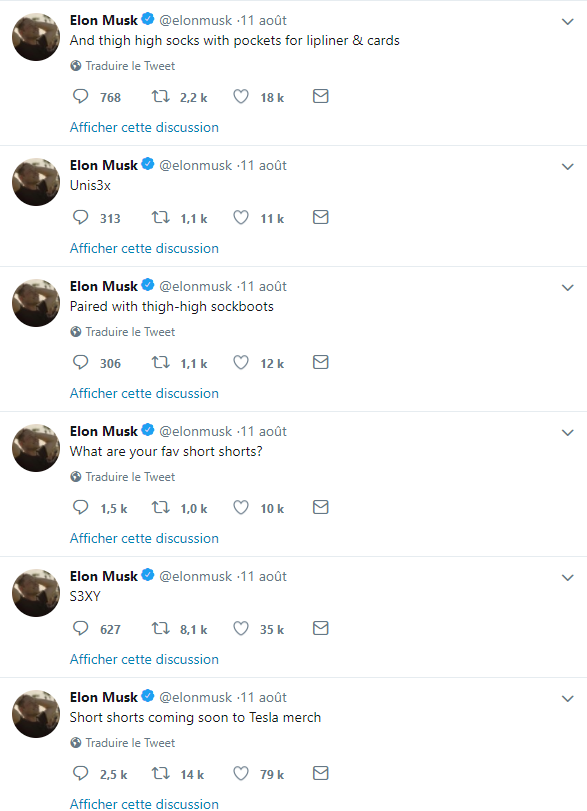 It is true that Musk's "funding secured" tweet is indeed problematic, as it turns out the funding was not so secure. Saudi Arabia's Public Investment Fund was indeed in talks with Musk few days before the tweet, although nothing had been agreed or signed.
More on this subject: