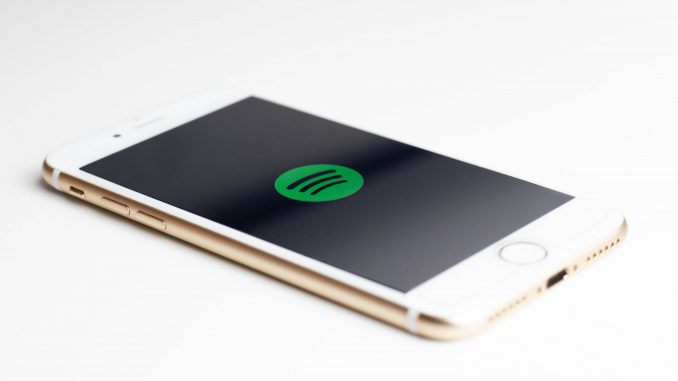 Spotify has announced they have reached 100 million paying users.
Artículo disponible en Español | Article disponible en Français
Spotify, the Swedish music-streaming company, has announced they have just passed the bar of 100 million paying users. This represents close to half of the monthly users the company has, boasting of a userbase of over 217 million active monthly users. The remaining users still generate money for the company through listening to advertisements.
The company also boasted of an increase of 26% monthly active users compared to last year, although not as much as the 32% increase seen in paying customers over the past year. With this, Spotify becomes the world's biggest audio platform, and is currently moving towards podcasts, claiming to have a library of over 250K podcasts. The company also recently launched in India, with already an impressive 2 million users in the country, although, taking in account India has a population of over 1.3 billion people, 2 million users are a drop in the ocean.
Even with the current number of paying customers, Spotify is still losing money. In their recent first quarter results for 2019, the company reported a total revenue of 1.5 billion euros, up by 33% compared to last year, but resulting in a loss of 47 million euros. Interestingly enough, most of the revenue of Spotify comes from paying customers, representing roughly 91% of the revenue of the company, with the remaining ~9% being ad-supported music.
But not all is going well for the company, with Spotify currently in a fight with smartphone giant Apple over the 30% share taken by the iPhone designer on sales made through their App Store. Spotify went as far as filing a complaint against Apple with the European Commission, although it is unlikely we'll get a conclusion for this case anytime soon.