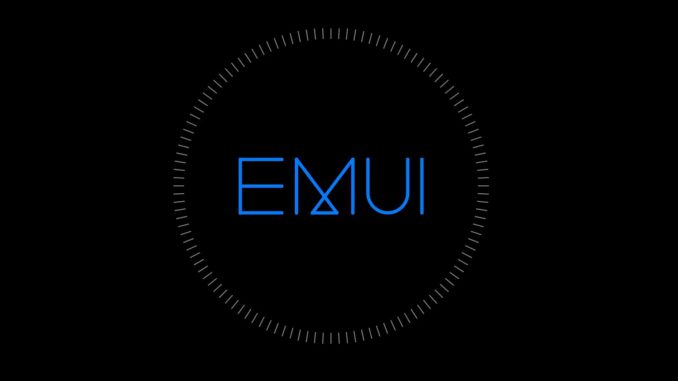 Huawei's MediaPad M5 Lite has just received two patches, including February's and April's 2020.
Artículo disponible en Español | Article disponible en Français
Last month, our MediaPad M5 Lite received a surprisingly large update, being 3.36 GB, supposedly corresponding to January's 2020 security patch. Curiously, we had already received January's security patch, together with September's 2019, earlier in the year. Now, we've just received an update which includes the security patches released in February and April 2020, which is rather weird, as this device is supposedly to be on a schedule where it receives security patches every four months.
Regardless, if Huawei suddenly decided to change the update schedule of this device, the only ones benefiting are consumers, having to wait less for potentially critical issues to be patched.
This new patch changes the version from BAH2-L09 8.0.0.256(OCEC431) to BAH2-L09 8.0.0.278(OCEC431) and is only 235 MB in size.
The patch notes read as following:
More on this subject:​