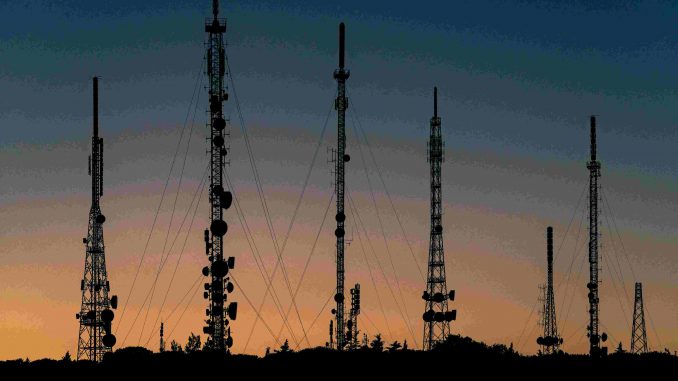 After being banned in the US and Australia, an increasing scrutiny from UK authorities and pressures from the US over Canada, it is now the turn of some German officials to consider banning Huawei from bidding on 5G contracts over spying concerns. 
Artículo disponible en Español | Article disponible en Français
​Huawei is facing hard times, as more countries start questioning the security of their national networks, with some such as the US and Australia outright banning the Chinese telecom supplier from bidding on 5G network contracts. On top of this ban, other countries, such as Canada, are being pressured by the US to ban Huawei too, as well as an increased scrutiny from UK authorities. With this, it is now the turn of Germany to start questioning their partnership with Huawei, with some German officials advising the government to exclude the Chinese manufacturer from bidding on 5G infrastructure contracts. It is expected that these bids will start taking place in a few weeks, or as early as 2019.

At the same time, these officials recognize that it will be hard to exclude Huawei, taking in account the Chinese company holds some key 5G technology and knowledge, as well as being the world's biggest supplier of telecom equipment. Other companies supplying 5G equipment are the Europeans Nokia and Ericsson, the Chinese ZTE and the South-Korean giant Samsung. Huawei has also already signed some contracts, such as with Deutsche Telekom, with whom they've trialled 5G networks in Berlin, as well as with Telefónica. Huawei's equipment is also cheaper and, in some cases, better than its rivals, which could lead to a more expensive and less efficient 5G roll-out in the country.

In an effort to dissipate fears, Huawei has adopted a similar strategy in Germany than it has done in the UK, with the opening of a dedicated information security lab in Bonn, allowing for an independent oversight board to examine the source code of the company's products.

It is estimated that Germany represents an 80 billion euros market for 5G telecom equipment. To avoid losing access to this market, Huawei has been lobbying a number of German officials, by inviting them to visit their offices in Shenzhen in China, as well as strategic partnerships with Germany for the "smart city", with the city of Duisburg as partner. On top of this, China remains a key commercial partner for Germany, meaning excluding a Chinese company from their market is very difficult and could carry severe consequences in the long-term. 
More on this subject:​