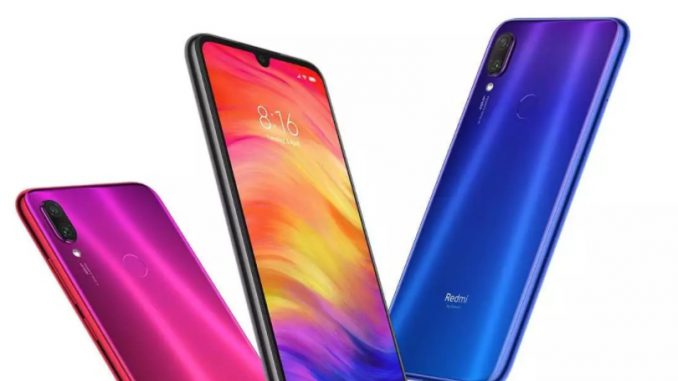 After Oppo's 10GB RAM variant of their Find X, Xiaomi will be releasing a 10GB RAM smartphone too, joining this currently "exclusive" club.
Artículo disponible en Español | Article disponible en Français
Oppo's Find X is available with 8GB of RAM, and a version with 10GB of RAM had appeared on a listing from China's certification authority TENAA, although currently it is unknown whether this device will be releasing or not. Instead, it seems Xiaomi will be the first smartphone manufacturer to release a 10GB RAM smartphone.

Xiaomi's Mi Mix 3 will be officially announced the 25th October in China, with the company teasing most of the specs and features of the device on social media. This is how the 10GB RAM variant has been confirmed, as well as a sliding double front camera and, supposedly, 5G support. How did the Chinese manufacturer pull off 5G support is still a mystery, as in theory there is no modem capable of offering 5G support available yet on the market.

The Mi Mix 3 will also feature a bezel-less display, thanks to the sliding camera.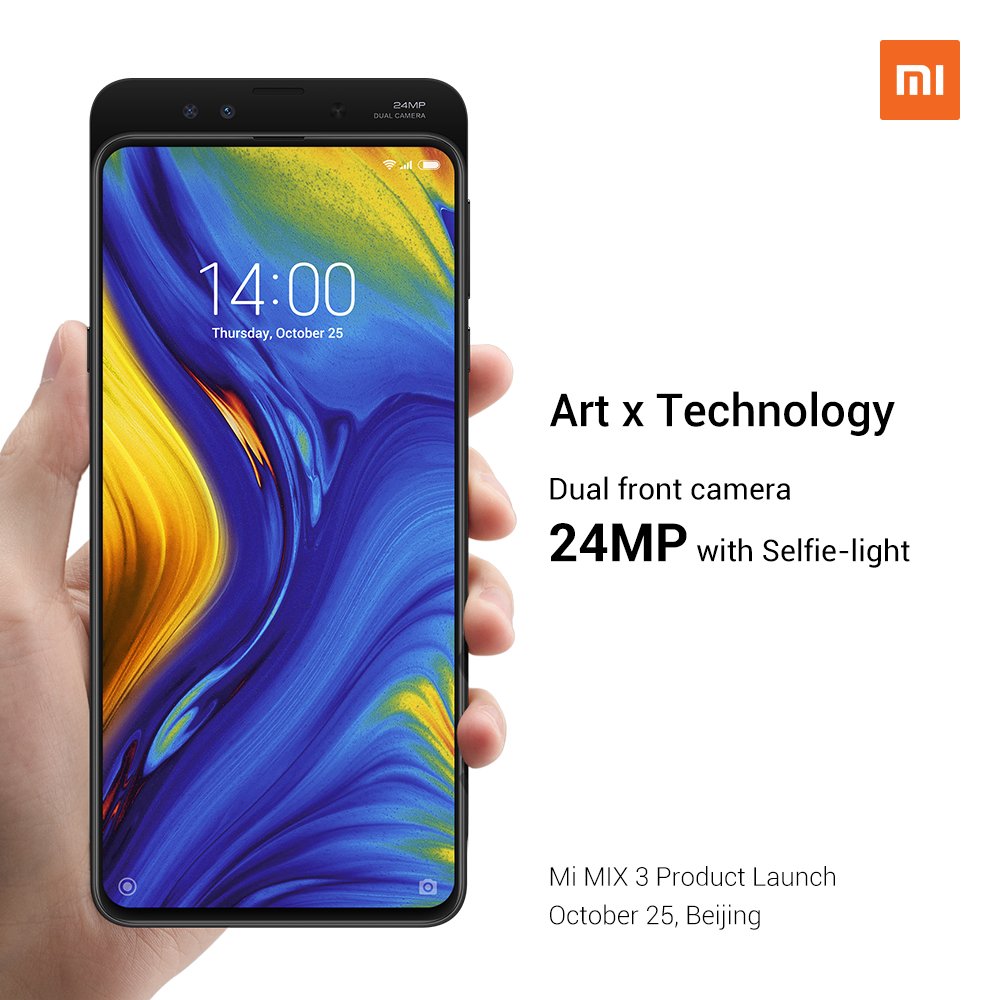 Here are the rest of the known or guessed specs:

Over 6", possible resolution of 1080*2340 pixels, no notch
Qualcomm Snapdragon 845
128GB internal storage, 256GB version ?
6/8/10GB RAM
Double-front sliding cameras, at least one being 24 MP, dual-back cameras, 16 MP+13 MP
USB Type-C, unknown battery size
5G support, Bluetooth 5.0
Price currently unknown, although expected to be around 500€
Announced 25th October, possibly available in some parts of Europe
At this point, we'll not even be asking whether 10GB of RAM is too much or not, already having said in our Oppo article that 10GB of RAM surpasses quite a lot of notebooks currently available on the market.
More on this subject:​