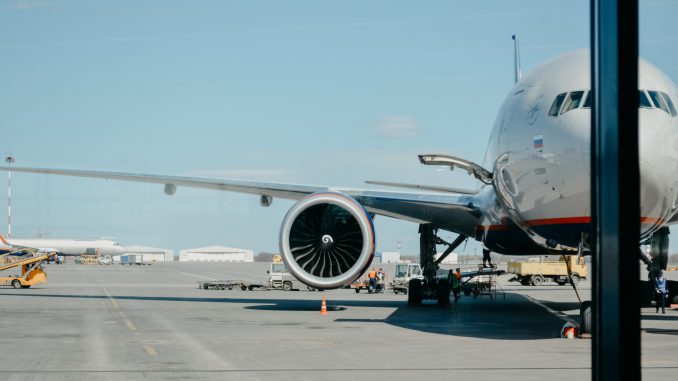 A week ago, a plane landing at Moscow Airport caught fire, killing 41 passengers.
Artículo disponible en Español | Article disponible en Français
The 5th of May, a plane landing at Moscow Airport caught fire, killing 41 passengers out of the 73 it was carrying. The plane was transporting a total of 78 people, including the crew. The plane had taken off from the same airport, Sheremetyevo, before eventually announcing technical issues onboard and turning back for an emergency landing.
The plane, a Russian-designed and made Sukhoi Superjet-100, was operated by Russian airline Aeroflot. This specific model has not been successful in Europe, with currently no airline flying them. Instead, most of the Superjet-100s are located in Russia, in some parts of Asia and America (such as Mexico). This being a relatively new jet, it has suffered from various design flaws, which have been fixed overtime, although making its safety questionable.
Currently, most of the information available points to the plane being struck by lightning after take-off, as well as mistakes made by the pilot, who decided to land the plane with the tanks full, instead of remaining in the air longer to burn some of the fuel. Authorities are also questioning the supposedly slow response of the airport personnel, who only dispatched the firemen after the plane landed, while knowing there was an emergency aboard.
For now, Russian authorities have decided against grounding the remaining Superjet-100s, not considering this accident linked to an issue with the plane.
As with Boeing's 737 MAX 8, a Russian airline has decided to cancel their order of Superjet-100s. This Russian airline, Yamal Airlines, currently owns 15 units, and was intending on getting 10 more. Officially, the cancellation is not made due to the crash, but due to high operating costs.
More on this subject:​