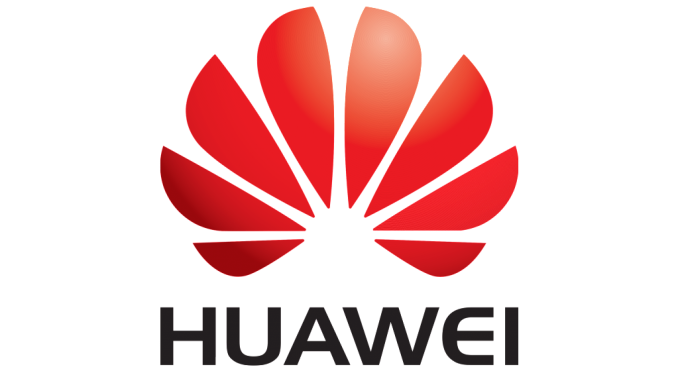 During its Mate 20 series launch event, Huawei teased the release of a new MateBook in November.
Artículo disponible en Español | Article disponible en Français
During Huawei's Mate 20 series launch event, held in London the 16th October, Huawei teased the release of a new MateBook, supposedly being announced in November.

On one of the slides, showing how Huawei's notebooks can easily share/transfer data from and to Huawei-branded smartphones, a small mention said that "The soon-to-be-revealed HUAWEI MateBook in November will be the first laptop equipped with this function". Originally, on the first MateBook, a function called "MateTrans" allowed to transfer files, pictures and videos to and from Huawei smartphones at a faster speed than regular Bluetooth. Since then, this option has been replaced by Huawei Share, which is, according to the company, up to 100 times faster than Bluetooth, at speeds of up to 20 Mbps, allowing for 1 000 pictures to be transferred within 3 minutes.

This new version of Huawei Share would allow to transfer 1 000 pictures in 2 seconds from Mate 20's to other Huawei-branded devices.

The announcement date of this new MateBook seems to be quite close, leaving, in the best case, a month before the end of November. It will be interesting to see whether Huawei releases a new variant of their MateBook X Pro, or an entirely new device.