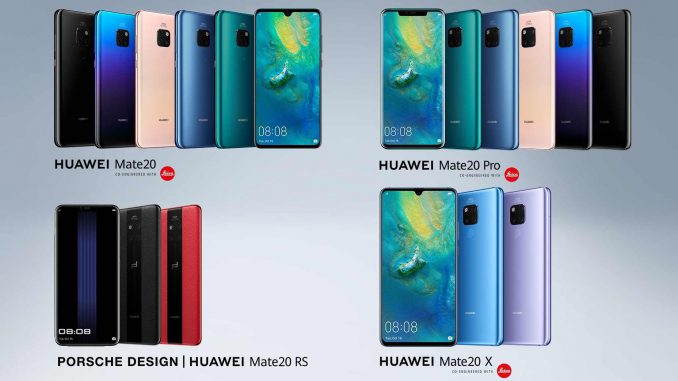 Huawei's newly released Mate 20 Pro is already experiencing its first issues, starting with display problems.
Artículo disponible en Español | Article disponible en Français
A number of people have reported issues with the Mate 20 Pro display, which suffers from some kind of decolouration under some lightning and settings combination. Under low light and with dark themes on apps, the curved borders of the display show some kind of decolouration, which, according to some people, is due to a badly glued display. This affects mainly LG manufactured displays, with the Mate 20 Pro using OLED displays from both Chinese manufacturer BOE and South-Korean manufacturer LG.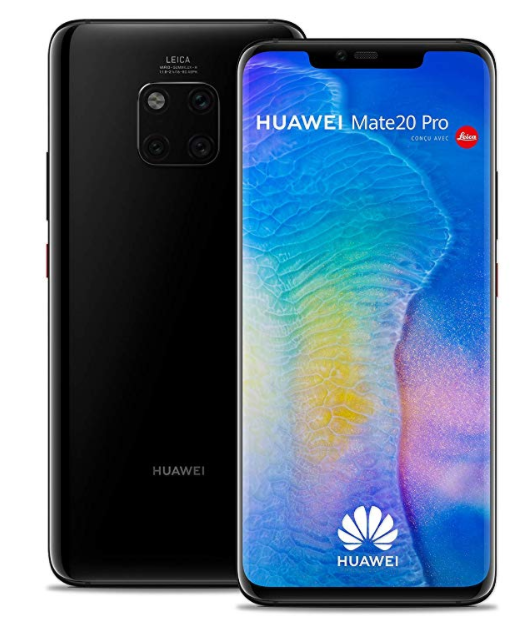 ​Seeing the large amount of reports, some could wonder how many units are affected, but the reality is, according to some numbers one of our sources told us, according to Huawei, there are only some 8 000 cases globally (for now). There are no sale numbers for the Mate 20 Pro yet, but we do know that it has sold 40% more in Western Europe than the P20 Pro in terms of pre-orders. Around two months ago, Huawei also announced their P20 series had sold 10 million units, with the Mate 10 series also reaching that sales figure around the same time. The main difference is, Huawei needed around a year to sell 10 million units of the Mate 10 series but managed to sell 10 million units of the P20 series in barely 5 months. In other terms, there's no doubt Huawei has already sold hundreds of thousands of Mate 20 Pro's.
​It is currently unknown what Huawei will do, although we've been told that Huawei will just swap the defective models if the customer requests it, no questions asked. Originally, we thought the repair centres would replace the defective screens under warranty, but it seems Huawei has decided to just replace the entire device. There could be various reasons for this, such as replacing the entire device being cheaper (replacing the Mate 10 Pro display at a repair centre costs around 250€, so…), faster or just avoiding further issues, as replacing the display means losing the IP68 rating (IP67 and IP68 rating requires a special machine, meaning after a repair on an IP67/IP68 device, most of them lose this rating).
More on this subject:​