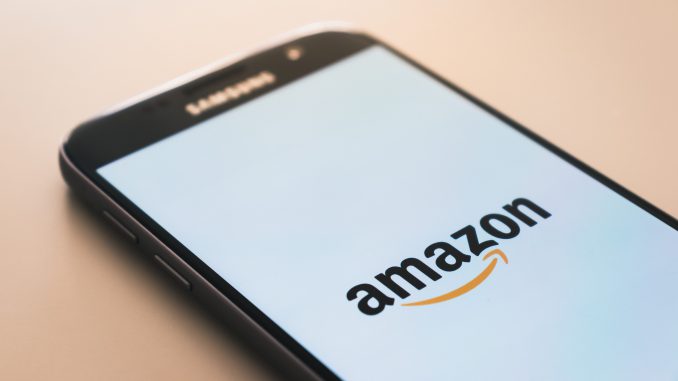 Amazon has decided to close its marketplace in China, due to strong competition from local companies.
Artículo disponible en Español | Article disponible en Français
American online retailer Amazon has announced its intentions of closing their Amazon.cn marketplace by the beginning of this summer (July 2019), most likely due to strong competition from local companies, such as Alibaba and JD.com. This means that Chinese sellers will be unable to sell their goods to people buying from China.
While Amazon has been present in the country for around 15 years, the American company has failed to gain enough market share or public visibility, contrary to its current position in other countries such as Western Europe, India or Japan, where the online retailer is one of the main players, next to other local options. Some might find this failure quite curious, although it can be easily explained: Amazon failed to adapt to the Chinese market. For starters, Amazon decided to keep the same website design they use in Western markets, while Chinese websites are often crowded with texts, images, animations, and bright colours are used in both text and coupons. While products sold through Amazon cost more or less the same as on other sites, local competitors offer a lot more variety, and are able to ship orders faster than the American giant thanks to both better, more automated warehouses and an extensive delivery network.
At the same time, local competitors have managed to create commercial events/holidays, such as Alibaba's Singles' Day, which, in its past edition, in November 2018, managed to make over 27 billion euros… in a single day, dwarfing the 5.5 billion euros made in the US during Black Friday in its past edition, at the end of November 2018.
But, while Amazon may have failed to adapt to the Chinese market, the company still plans to remain in the country, by selling imported goods from Western markets such as the US, UK or Germany to the growing amount of well-off Chinese citizens, who are interested in genuine, high quality/luxury imported goods, and who are aware Amazon is a safe-bet to provide those. One could say Amazon has managed to find a niche market, although competitors are already fighting for this market segment too.
It is also important to point out that other businesses of Amazon remain unaffected, with the company having a strong presence in the eBook market. Amazon's Cloud service, known as Amazon Web Services, or AWS for short, will also continue operating normally in the country, although it is unclear how long the American giant will be able to hold out against local competitors such as Alibaba's Cloud, which holds over 40% of the market share, or even other American firms such as Microsoft's Azure Cloud. Meanwhile, local companies, such as Huawei, have also expressed their interest in becoming major cloud players, which will likely squeeze the roughly 6% market share AWS enjoys in China.
More on this subject:​