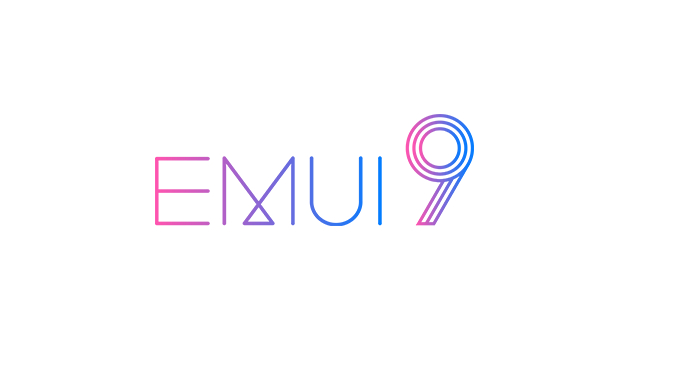 Huawei and the EMUI team have been doing a big effort to push EMUI9.0 on as many devices as possible, claiming 80 million of them have been updated to the latest version.
Artículo disponible en Español | Article disponible en Français
Huawei and the EmotionUI team have been doing a big effort to deploy EMUI9.0, Huawei's Android skin based on Google's Android 9, on as many devices as possible. The company now boldly claimed that, since launch, 80 million users have updated to EMUI9.0, and 20 more million should follow shortly, bringing the total to 100 million users having updated to EMUI9.0 in the first half of 2019.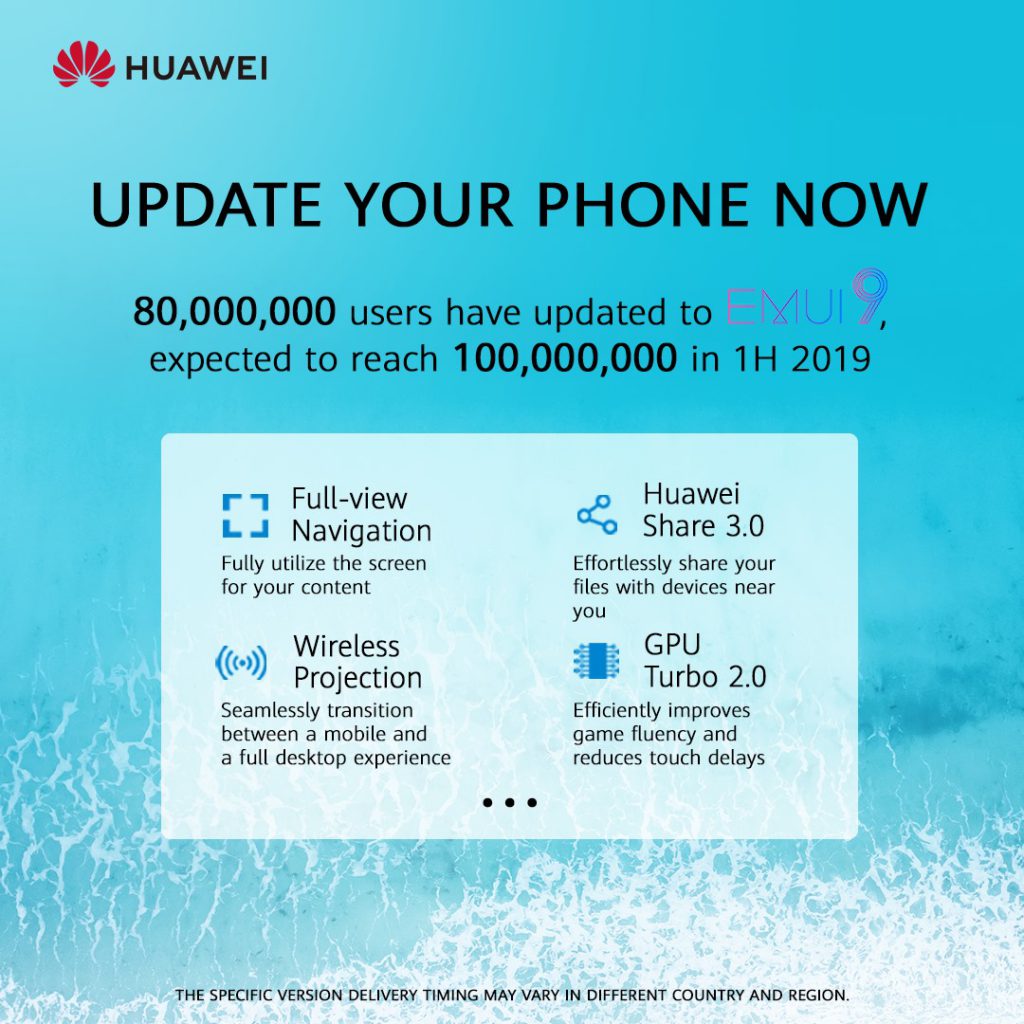 EMUI9.0 introduced various new features and optimizations to make devices more responsive. On various devices, EMUI9.0 meant the addition of GPU Turbo 2.0, allowing users to play longer with more stable framerates and a lower power consumption on supported games. Huawei Share 3.0 makes it easier to share documents between Huawei devices, and Wireless projection simplifies projecting the smartphone screen on a bigger screen to make use of the desktop mode. The overall design of Android 9 has also been revisited by Huawei, making it more uniform and easier to navigate, thanks to the inclusion of the new gesture navigation. As specified, some of these new features are only available on supported models, with additions such as AI features only working on high-end or recent devices.
With Huawei now deploying EMUI9.1, it is likely the company included EMUI9.1 in the total count, seeing some devices directly skipped EMUI9.0 and received EMUI9.1, such as the Mate 20 Lite or the P20 Lite. Currently, most of the high-end devices of the Chinese manufacturer have already received EMUI9.0, going back as far as the Mate 9.
Huawei also recently claimed their EmotionUI skin is used by some 470 million users daily, which is not surprising, taking in account the company shipped over 200 million devices in 2018.
More on this subject:​