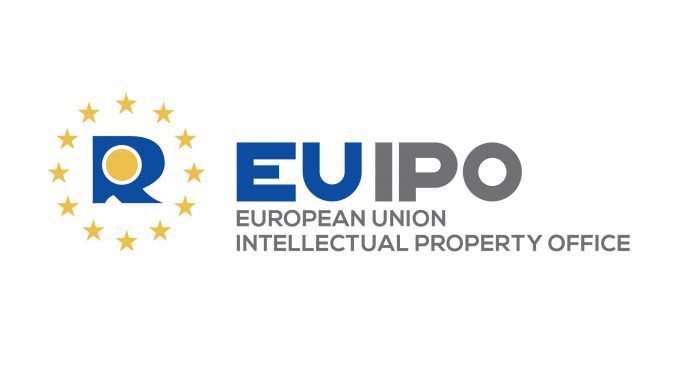 After submitting various trademark applications recently, Huawei has now applied for one more trademark.
Artículo disponible en Español | Article disponible en Français
Roughly a week ago, we published an article titled "Huawei submits trademark applications in the European Union for HongMeng OS & ARK Compiler, confirming Android's replacement", covering 6 different applications the company had submitted at the European Union Intellectual Property Office (EUIPO), supposedly linked to their new operating system, named HongMeng OS, as well as ARK Compiler and Huawei MateWindow, which we speculated was some software or knowledge base/portal focused on servicing Enterprise/Carrier customers.
The company has now submitted an application for "Huawei Histen", filed a few days after the applications for HongMeng OS and ARK Compiler. It is surprising it took Huawei this long to apply for a trademark on the name, seeing Huawei Histen, also known as Histen 3D Audio, has been available since at least the middle of 2017 on most of the company's devices. The Chinese manufacturer presents this feature as an option to optimise the user experience when listening to music, although it is currently only available on devices with a headphone jack and with headphones plugged in, meaning all the new high-end devices (P20 Pro, Mate 20 Pro, P30 Pro) are not compatible.
The application for Huawei Histen can be seen below, and be followed by clicking on this link:

The closeness of the application dates between HongMeng and Histen could hint that Histen will be widely used on Huawei's OS, or just that the company has decided to trademark as many names as possible while they have the funds, before the US sanctions start biting on their bottom-line.
More on this subject:​