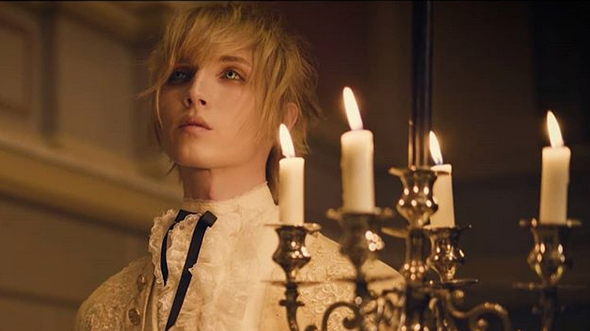 Released at the end of February, YOHIO's "My nocturnal serenade" has just received a music video.
Artículo disponible en Español | Article disponible en Français
In January of this year, the Swedish singer YOHIO came back from a long absence with a new videoclip for his single titled "Merry go round", single released a few weeks before on streaming platforms such as Spotify and iTunes. This release was followed by a new single, "My nocturnal serenade", at the end of February.
Now, the singer has released a videoclip for this single, viewable on his YouTube channel:
So far, this new song has been received quite well by YOHIO's fans, which is not surprising, seeing the sublime track used and the beautiful lyrics, all brought together by the singer's voice.
According to the latest news, seen on his Twitter account, YOHIO has since left his natal Sweden and moved to Japan, country in which he enjoys a certain popularity, thanks, in others, for his hard work, being able to speak and sing in Japanese and past successes with visual kei and singles such as "Heartbreak hotel", "Our story" or "Sky limit".
For those interested, here's the cover image for this single: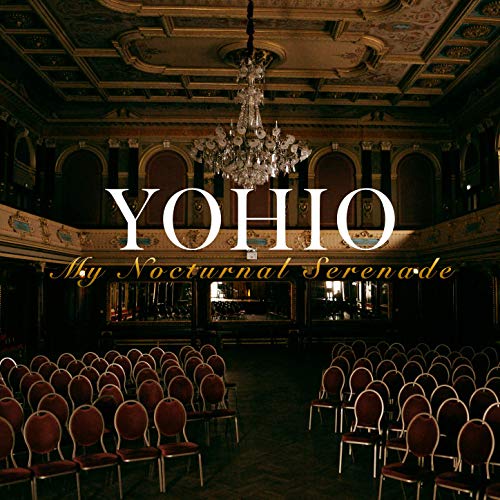 More on this subject:​