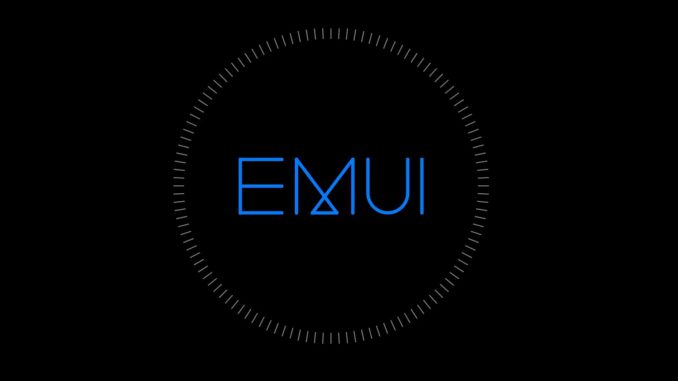 Huawei's P30 Pro just received a new update, bringing more improvements to the camera, as well as Google's May 2019 security patch.
Artículo disponible en Español | Article disponible en Français
Last month, Huawei released the long-awaited Dual-view video mode together with Google's security patch for April. We tested this Dual-view video, and made a detailed article talking about how it works and which cameras are used to achieve this function. We also recorded three short videos testing this mode.
This month, and despite the current US-China-Huawei issues, the Chinese manufacturer pushed a new update, further improving one of the best, if not the best, camera currently available on smartphones. This time, the update improves photo quality, making colours appear more natural and authentic. It is a bit unclear what this means, as Huawei's devices released in partnership with Leica have always had a little "Leica" effect. This feature was not appreciated by all users, with mostly European users unhappy about the colour changes. We've always found this complaint rather curious, as, years ago, European users themselves asked for colours to not really match with reality. But, times change, and people too. Maybe what was popular five years ago is not appreciated anymore. In any case, as previously mentioned, we are a bit unsure about what this change really means, but we'll be posting some pictures taken with the previous patch (VOG-L29 9.1.0.153(C431E4R2P2)) and pictures taken with the new patch, at identical spots, to let users compare by themselves.
We are also including some other pictures taken after this update.
There was also information on DC Dimming coming to the P30 series, but it seems this change didn't make it to the device in this current patch, meaning it might be released next month.
Other changes include the possibility of enrolling one more face for face unlock, meaning a second person, such as, for example, a partner, could unlock the device.
Finally, notifications and messages can now be displayed on the lock screen if the user is using a live wallpaper (animated wallpaper).
This new patch changes the version from VOG-L29 9.1.0.153(C431E4R2P2) to VOG-L29 9.1.0.161(C431E4R2P2) and is 316 MB in size, nearly as big as last month, which came in at 381 MB.
The patch notes read as following:
[Camera] Improves photo quality, making colours appear more natural and authentic. Fixes the abnormal display of videos recorded by the front camera.
[Face unlock] Adds the option to enrol a second face.
[Display] Allows for messages and notifications to display on a locked screen with live wallpaper.
[Security] Integrates Google security patches released in May 2019 for improved system security. For more information on the security of Huawei EMUI system updates, please visit the official Huawei website: https://consumer.huawei.com/en/support/bulletin/2019/5/.
More on this subject:​