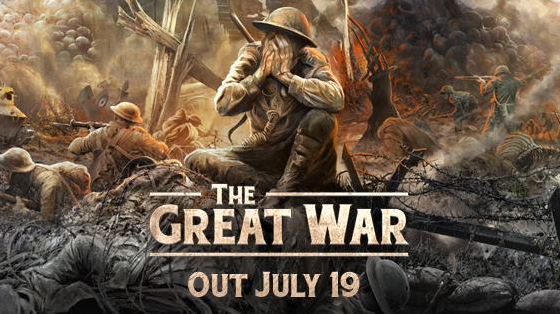 Sabaton's newest single celebrates a well-known war hero, Manfred von Richthofen, also known as "The Red Baron".
Artículo disponible en Español | Article disponible en Français
Sabaton's newest single, following the release of "Fields of Verdun", is titled "The Red Baron". This single celebrates a well-known figure in popular culture, to the point he could be called a "legend": the German pilot Manfred von Richthofen, more commonly known under his title of "The Red Baron", as mentioned in the introduction of this article.
Manfred von Richthofen was born in 1892, in what was back then Prussia, part of the German Empire. This area is now considered as part of Poland. He started flying in 1915, before eventually becoming one of the deadliest pilots in the first World War, with 80 confirmed kills. He would eventually end up dying in 1918, killed in combat.
In popular culture, the Red Baron is often referred to or used in movies and videogames, such as, for instance, being featured in the reveal trailer of the shooter game Battlefield I. He also remains as one of the few individual figures from World War I that most people remember, together with Lawrence of Arabia, Hitler or the French author Céline, who wrote "Journey to the End of the Night" (Voyage au bout de la nuit).
More on this subject:​