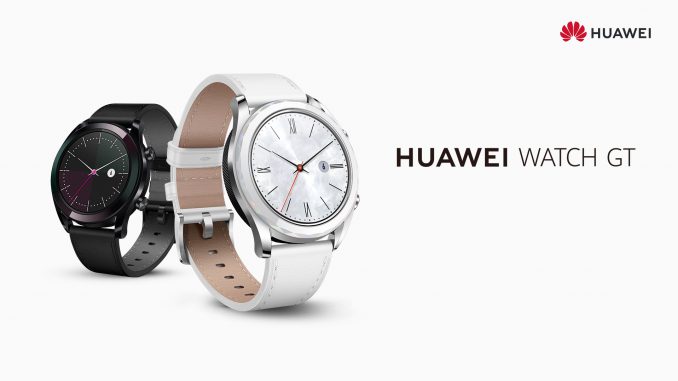 Huawei has confirmed having shipped two million units of the Huawei Watch GT since this one launched.
Artículo disponible en Español | Article disponible en Français
Huawei launched the Huawei Watch GT back in October 2018, together with the Mate 20 series. Initially, two models were made available, one with a leather strap, and the second one with a silicone strap.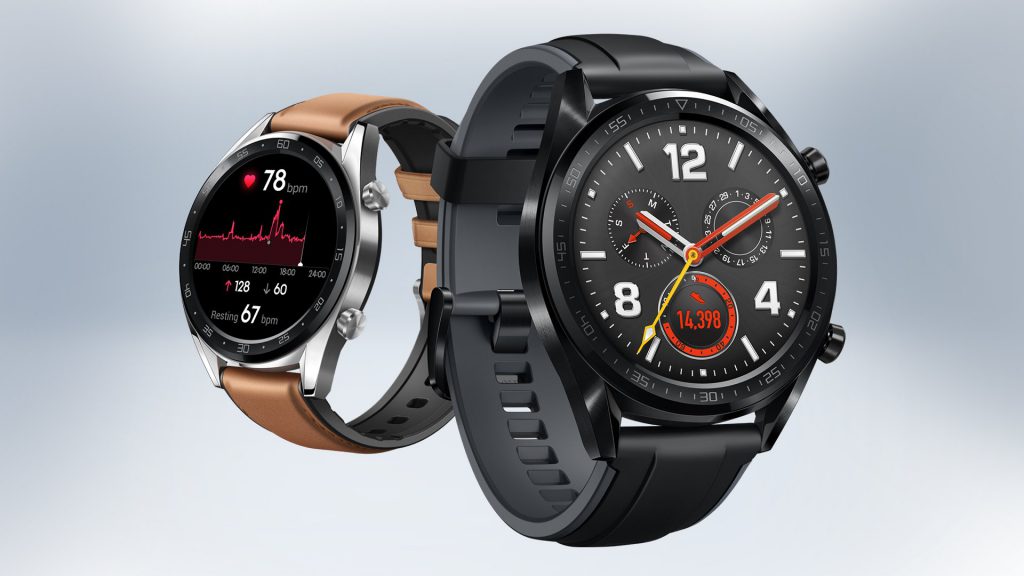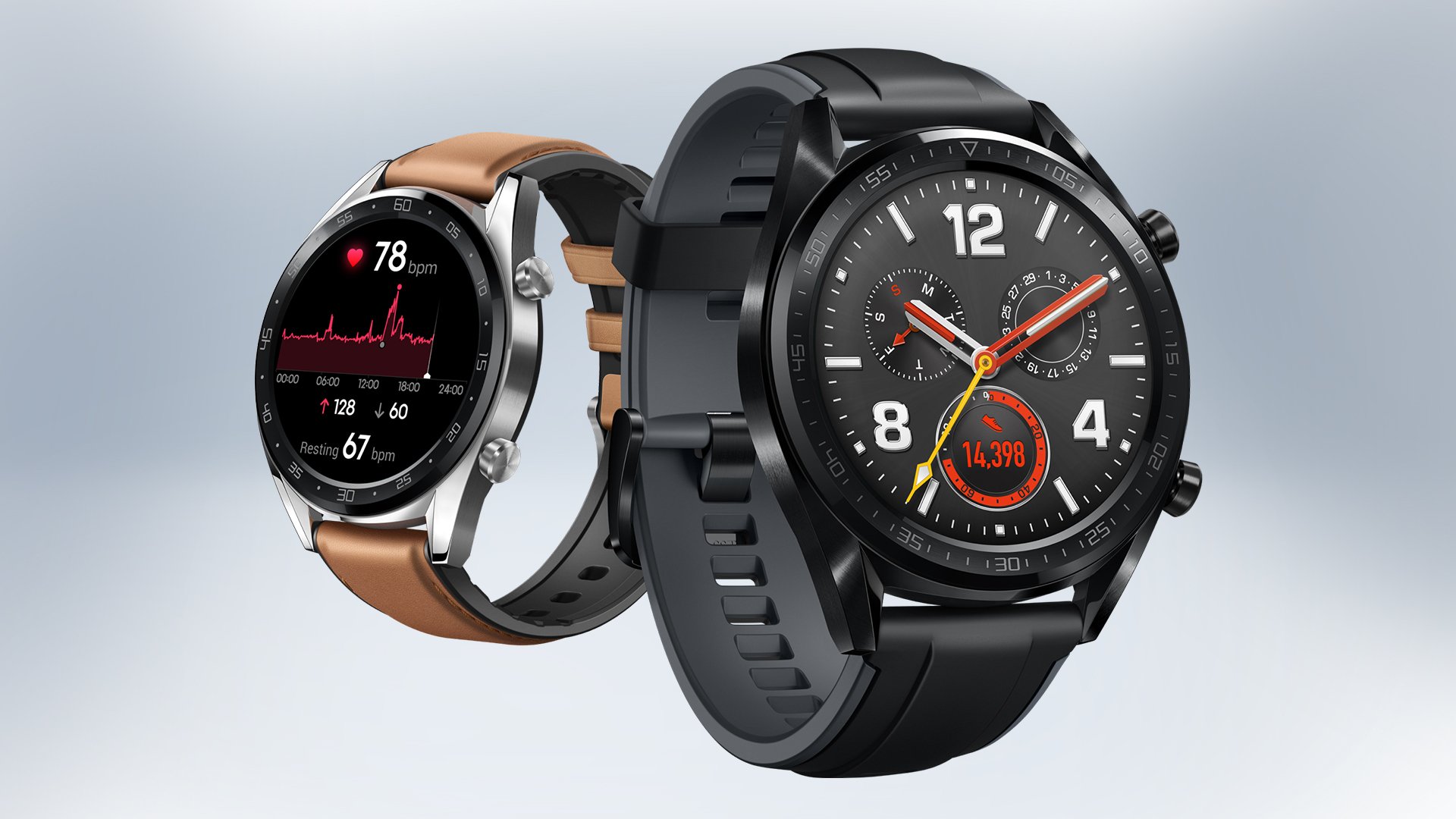 Since then, the Chinese manufacturer has expanded the existing line-up, adding 4 new variants with the launch of the P30 series back in March. Two of these new variants are identical to the variant launched in October, although now named "Huawei Watch GT Active", and coming with an orange and a green silicone strap. The second variant has a smaller case, being 42 millimetres instead of 46, shortening its battery life, going from 2 weeks down to 1 week. This new, smaller variant is named "Huawei Watch GT Elegant", and comes in either black or white.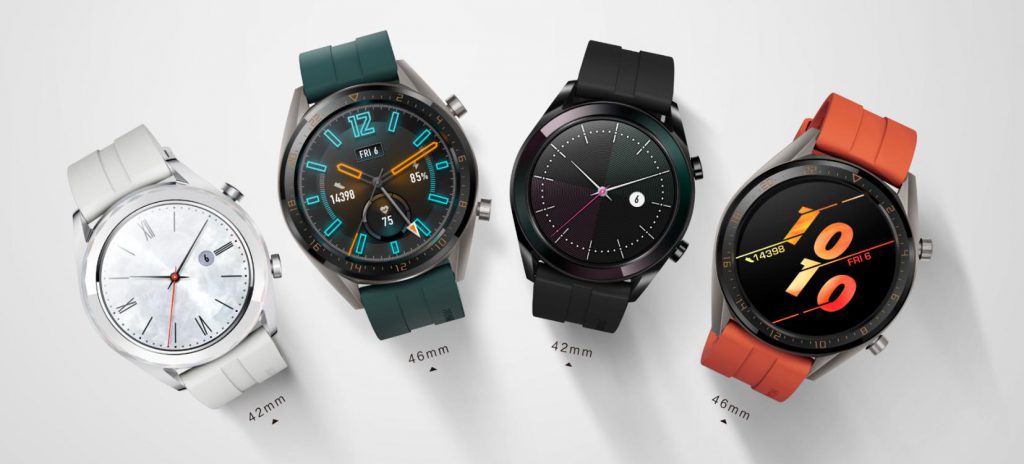 Now, Huawei has proudly announced having shipped over 2 million units of the Watch GT since launch. At the P30 series launch event, the company mentioned having a year-on-year growth of 248.5% [for the fourth quarter of 2018, compared to the fourth quarter of 2017], with this growth accelerating to 282.2% for the first quarter of 2019, compared to the first quarter of 2018. It is hard to deny that this growth rate is impressive, although their previous watch before this one, the Huawei Watch 2, running under Google's WearOS, was launched in early 2017, leaving a gap of over a year between the previous and the new watch.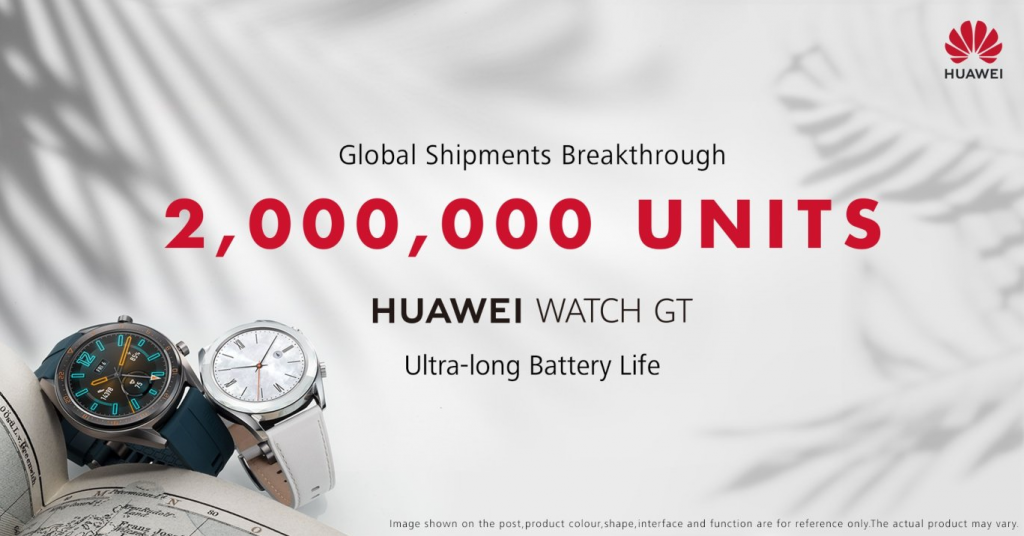 It is unclear whether the company will be able to continue with this growth rate over the next few months, due to the current situation between the brand and the US government, although the product itself should continue working without any issues, running on Huawei's own OS for wearables and IoT, "LiteOS".
More on this subject:​