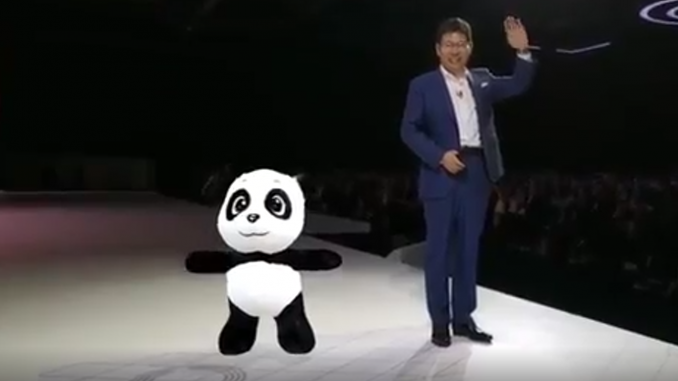 Huawei has shown on an advertisement a function similar to the Mate 20 Pro's 3D modelling, this time using the ToF camera.
Artículo disponible en Español | Article disponible en Français
One of the many features of the Mate 20 Pro is the ability to make 3D animations using the front camera and sensors, through an application called "Huawei 3D Live Maker". The example used during the presentation of the Mate 20 series was a panda plush, which was then animated to wave its arm next to Richard Yu on stage:
This feature was further shown on an ad from the company, which can be seen below:
Huawei has now shown on a different advertisement, published on the YouTube channel of Huawei Arabia, a similar function, this time using the ToF camera on the back of the P30 Pro:
In this rather short clip, it can be seen that one of the girls scans the food truck statue, which then "comes to life". Obviously, this is an advertisement, so one should understand that scanning takes a bit longer than what is shown, and that the statue will not start moving on its own without the user animating it first via the application.
Through the many tiny footnotes on the video, we learn the object cannot be shorter than 35 centimetres, meaning small plushies, or the panda from the Mate 20 Pro launch, cannot be scanned.
At the end of the video, we also learn this function should be coming through an update, and that an application is needed, just as with the Mate 20 Pro. Huawei mentions this application will be downloadable through AppGallery "after May 2019".
The video in question can only be found on Huawei Arabia's YouTube channel, with no other information anywhere else about this feature, which is relatively weird. There's also currently no information on whether this function will be released on European models, with no advertisements or no word from Huawei in Europe about this potential update. Regardless, seeing it uses the ToF camera of the P30 Pro and that the application itself is separate, there's no reason for the company to not release this function on our market. A Huawei employee did mention, at the end of March 2019, that the P30 Pro will indeed support an improved version of the 3D Live Maker application, releasing somewhere "later in the year", but since then, nothing else has been mentioned.
To finish this article, we would like to show some rare trivia about the Mate 20 Pro 3D modelling feature and the panda plush. A few might have already seen, although most likely not, that Huawei made a limited-series Panda model, the same one Richard Yu used on stage. To our knowledge, they were not sold nor given away, and could only be ordered by Huawei Experience Stores for display. The Huawei Experience Store here in Brussels has one, as can be seen on the following picture: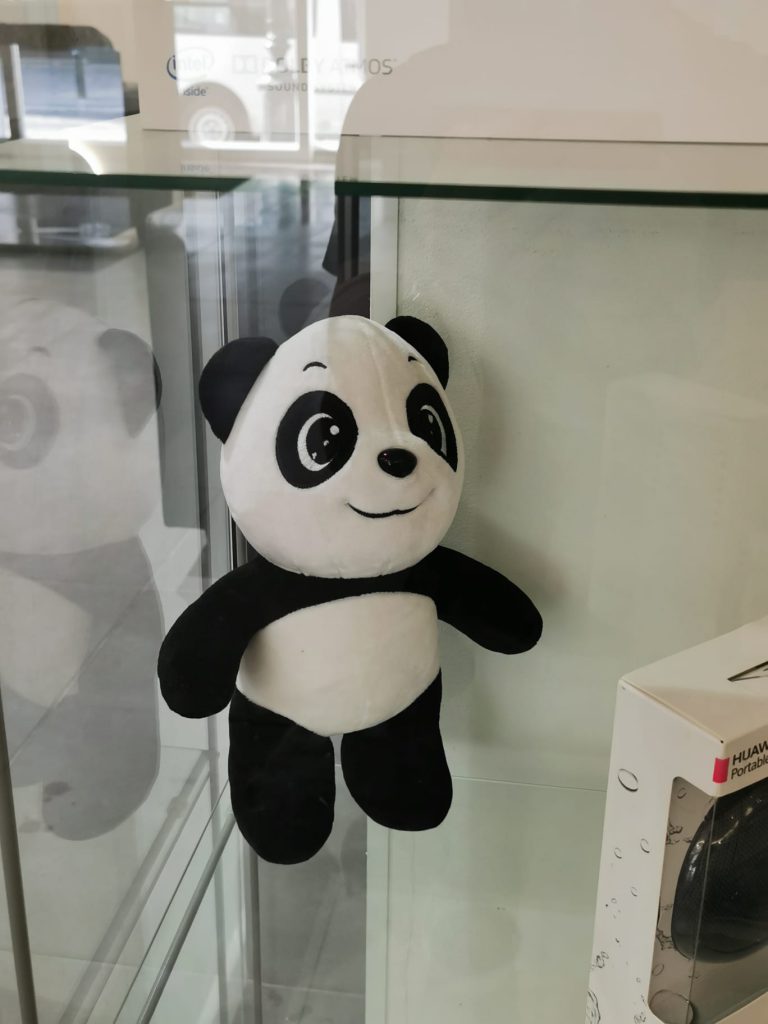 More on this subject:​