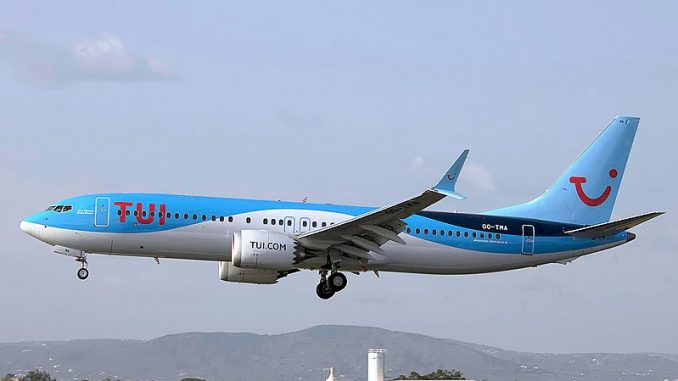 Two Boeing 737 MAX 8 have crashed in a span of less than 6 months, raising concerns about the safety of Boeing's aircraft.
Artículo disponible en Español | Article disponible en Français
On Sunday 10th, a Boeing 737 MAX 8 from Ethiopian airline "Ethiopian Airlines" crashed a few minutes after take-off. The flight departed from Addis Ababa's airport and was on the way to Nairobi. Both the staff and all the passengers died in the crash, bringing the total to 157 victims.

This is not the first time a Boeing 737 MAX 8 crashes. Already in October 2018, not even 6 months ago, another 737 MAX 8, this time from Indonesian airline "Lion Air", crashed in similar circumstances, killing all 189 people aboard. The investigation for this crash is still underway, although some preliminary conclusions have already been drafted.

Currently, there is no official link between both crashes, although the conditions, especially the timing, are rather similar. For now, the main difference between these two crashes is a witness claiming that he saw smoke coming out from Ethiopian Airlines' plane, while Lion Air's plane ended up dropping in the sea.

As a safety precaution, various airlines have decided to ground all 737 MAX 8 planes, until more information is available. On the other side, Boeing claims there's no safety problems linked to their model and offered technical assistance.