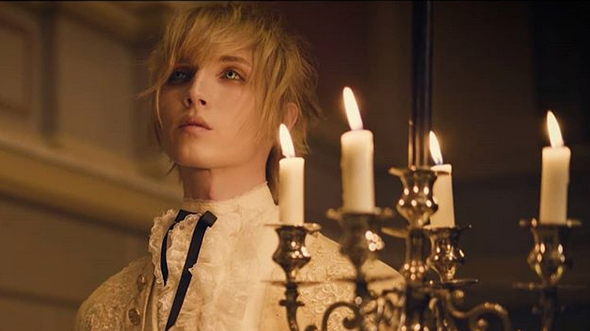 YOHIO's newest single, "Silent Rebellion", is now out on most streaming platforms.
Artículo disponible en Español | Article disponible en Français
Roughly two weeks ago, Swedish singer YOHIO uploaded a teaser for his new single, titled "Silent Rebellion". In this teaser, the singer also announces a release date, being the 30th of August, in other words, today. Here's the teaser in question:
YOHIO has been quite active this year, with this new single being his third release, after "Merry go round" and "My nocturnal serenade". The new song can be listened here:
As mentioned in our past article, the singer has now moved to Japan, and has started a podcast, with currently 10 episodes available on his YouTube channel. Those interested can also support him directly on Patreon. YOHIO has also recently reached 100K subscribers after being on the platform since 2013, although, as we've already mentioned in the past, he has been inactive for quite a while, releasing very little content over the past few years. For instance, the last uploads on his channel date from 2014, with the teaser for "Merry go round" posted at the end of 2018.
As per usual, for those interested, here's the cover image of this single: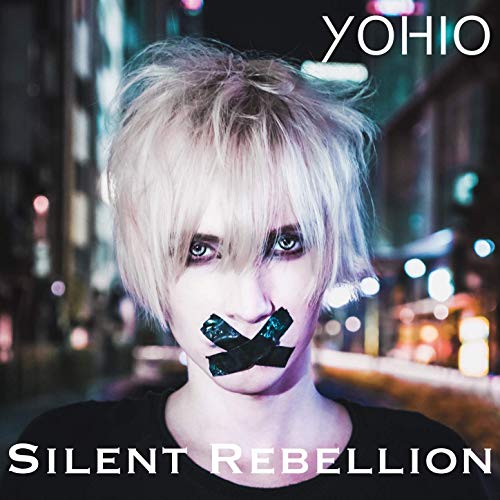 More on this subject:​